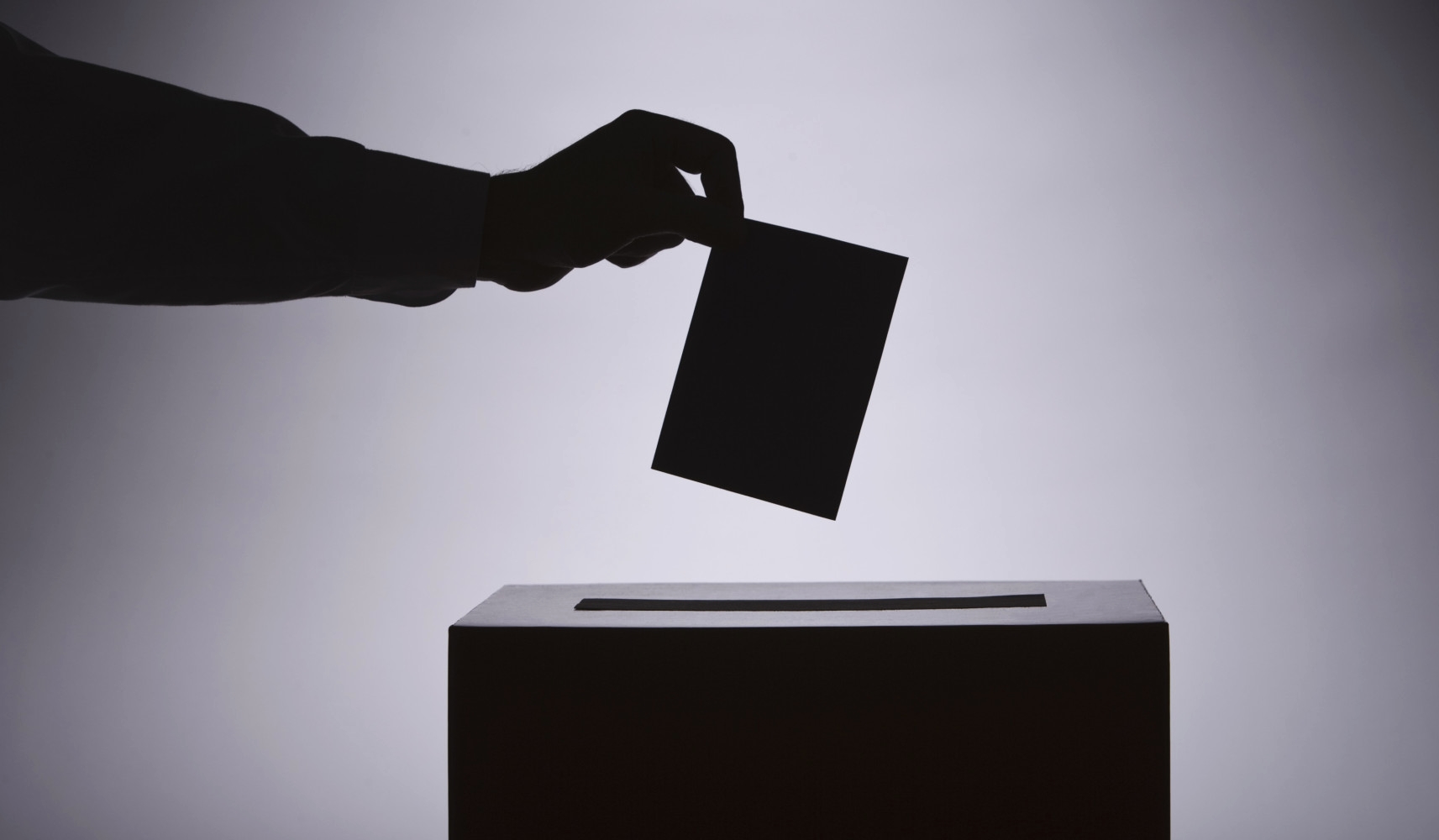 CC
The results of the 2019 European Parliament elections in Poland showed how powerful a weapon populism is and how divided Polish society truly is.
On Sunday, May 26, 2019, Polish voters went to ballot boxes to elect their representatives in European Parliament.
From the very beginning only two committees had a true chance of winning: Law and Justice (PiS) – the ruling party with a conservative-populist profile, a member of European Conservatives and Reformists in EP; and European Coalition (Koalicja Europejska) – a broad pro-democratic coalition consisting of five opposition parties whose members would enter EPP, ALDE, S&D, and the Greens depending on a political provenance of the respective candidate.
Other important committees, but without any chance to be the winner in this elections was: Confederation (Konfederacja) – a far right, nationalist, anti-European, and anti-Semitic coalition of Polish radical parties; and Spring (Wiosna) – a center-left party founded by notorious Polish LGBT+ activist Robert Biedroń. The results of both committees are, however, not considered as satisfactory.
From the very beginning, it was obvious that the votes cast for the two main committees will account for around 70-75% of all votes in this election and no other party can really count on more than 10% of voter support.
On the one hand, this situation had been caused by a great polarization of the Polish political scene – the western part of Poland is traditionally more inclined to vote for Christian-democrats, liberals, and social-democrats than the eastern part, which, in turn, is more prone to support Catholic, conservative parties. Indeed, the map of the PE election results clearly shows Poland divided in half between PiS and KE, with the exception of Warsaw, the capital, which has remained a liberal city.
On the other hand, such a state of affairs has been brought about by the creation of really broad political coalitiont (European Coalition), which has brought together a number of voters with different political opinions united by a shared vision of the Polish membership in the EU.
However, the reality was more frightening than anyone could have predicted.
The third political power in the country, the Wiosna party, achieved a miserable result of 6.06% and a whole political scene in Poland has been divided between the governing PiS (45.38%) – which attracted almost all of the far-right electorate.
The left, nationalist Confederation received 4.55% of votes.
KE, with its result of 38.47% support in society, did not meet the overall expectations.
For the Polish people, this election was not about EU agricultural subsidies or infrastructural development. It was also not really about anything that people normally – on their daily basis – care about.
This election to the European Parliament was all about vision. The vision of Poland and the Polish people in Europe. Centrist and center-leftist voters knew that choosing between KE and PiS means choosing between a strong Poland in a strong, united Europe or a creeping Polexit, pushing us into the arms of Russia.
By contrast, far-conservative and nationalist voters believed that this is an election between rising Poland from its knees (a phrase often used by the PiS government in reference to Polish foreign policy) or decreasing our sovereignty for the benefit of the European Union (especially Germany and France).
Earlier, fear was the main weapon employed by Law and Justice. The ruling politicians have been fond of scaring Polish people with refugees. Currently, they try the same thing using German and Jews instead.
Additionally, they utilize the potential of social policy. Public funds have been distributed on a very large scale. Every social group that is considered as valuable for the ruling party may expect a big dose of public money in their pockets.
For example, just one month before the EP election, all Polish pensioners received a one-off extra pension. The government had said that this extra pension project will be continued only if PiS wins the next, parliamentary election.
This autumn, Poles will go to te ballot boxes once again, this time to vote for their representatives in the national parliament and to decide who will govern the country for the next four years.
The Polish opposition is now facing yet another challenge: How to make values like tolerance, respect, and democracy more attractive than hatred and economic populism.