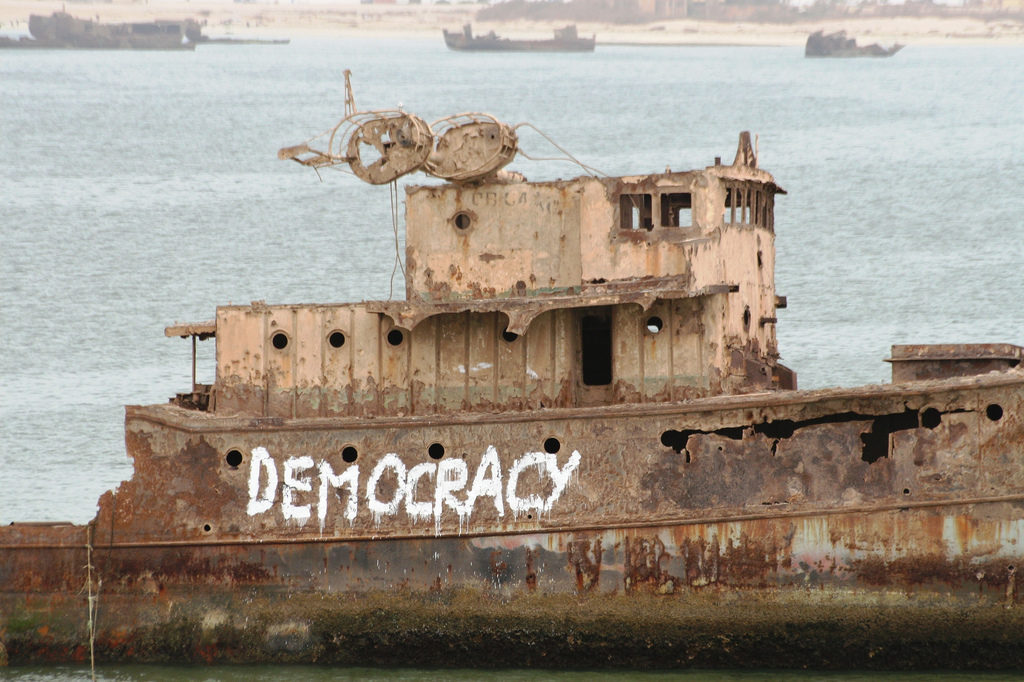 Unhack Democracy, a pro-democracy NGO and election watchdog that works to support electoral integrity in Europe, revealed with over 1000 poll worker testimonies across 4 elections in Hungary (2018 parliamentary, 2019 EP & local, 2020 Borsod by-elections) that there has been a systematic erosion of the country's electoral integrity and there have been clearly persistent and concerning trends that could affect the results.
Unhack Democracy's year-long investigation into the April 2018 Hungarian Parliamentary elections indicates Prime Minister Viktor Orbán secured his one-seat supermajority thanks to a combination of outright fraud, gerrymandering and by engineering the electoral system.
With deteriorating trust in the electoral process and an expected close race with the joint opposition facing the ruling party Fidesz, OSCE ODIHR recommended a full scale election observation mission with 200 short term observers on election day, which will be the first full mission in the European Union's history.
Unhack's series of research since 2018 shows poll workers often failed to recognize and/or record the irregularities for a variety of reasons: some did not have sufficient knowledge of the relevant laws, some were pressured or targeted by verbal abuse, and some were part of a deeply rooted co-dependent system that allowed no space for opposition.
Count for democracy!, the campaign that Unhack Democracy launched in January 2022, aims to work towards cleaner elections by educating voters about what they can do to defend democracy as governments and political leaders have done very little to get Hungarian citizens to understand the importance of their civic duty and shared responsibility since the 90s.
By addressing two of the main challenges of the election processes in Hungary, we wanted to raise the profile of volunteering as a poll worker: first, through a series of short videos, performed by well-known artists—actors, comedians, and musicians—the campaign has set out to showcase the problem and inform Hungarian citizens about WHY they should volunteer as polling station commission members.
Second, perhaps even more importantly, it created a comprehensive e-learning course based on over one thousand real life cases from Unhacks' research to educate the polling station commission members of the 2022 elections about the potential irregularities and equip them with the necessary tools and knowledge so that they can efficiently uphold the law on election day.
The videos, which were produced with the support of the Friedrich Naumann Foundation for Freedom, advertise the significance of poll workers and Unhack Democracy's e-learning course, which highlights the importance of knowing the electoral law, our rights and obligations.
With the war on Hungary's doorstep it is vital to remind ourselves that it is more important than ever to appreciate our freedom and to actively exercise our democratic rights to defend democracy, so that it can defend us.
---