4.11.2013; Res Publika Nowa, Gałczyńskiego Street 5, Warsaw
Fundacja Industrial publisher of Liberté! and Republikon Institute in cooperation with Res Publika Nowa invite You to conference "Euroscepticism – how to prevent citizens aversion to Europe?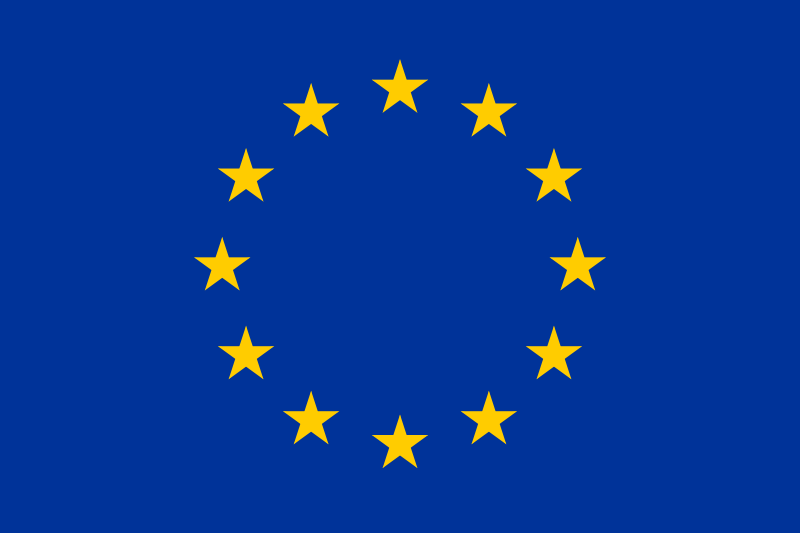 12.00 – 13.00 Registration
13.00 – 13.10 Opening of the conference: Reka Csaba, Blazej Lenkowski, Wojciech Przybylski
13.10 – 13.40 Report presentation: "How to prevent euroscepticism?" – Reka Csaba, Republikon Institute (English)
13.40 – 15.10 "North – South. The new border in common Europe's perception?" (English)
Spasimir Domaradzki – PhD at Faculty of International Relations on Economy and Management Branch, Lazarski University in Warsaw
Jacek Kucharczyk – president of the board of the Institute of Public Affairs,
Anna Radwan – president of the board of Robert Schumann Foundation (tbc)
Moderation: Leszek Jażdżewski– casino Liberté!
15.10 – 15.30 Coffe break
15.30 – 17.00 "Europe's economic therapy – never ending story?" (Polish)
Witold Gadomski – Gazeta Wyborcza
Janusz Jankowiak – JJ Consulting
Stefan Kawalec – president of the board Capital Strategy Sp. z o.o. (tbc)
Wojciech Morawski – president of the board Atlantic sp. z o.o.
Moderation: Krzysztof Iszkowski – Plan of Changes, Liberte!
17.00 – 17.20 Coffe break
17.20 – 18.50 "Interest of Europe and its citizens" (Polish)
Piotr Buras – director of  Polish bureau of European Council on Foreign Relations
Marcin Celiński – entrepreneur, Liberté
Wojciech Przybylski – editor in chief of Res Publika Nowa
Paweł Świeboda – president of the board of DemosEuropa
Moderation: Tomasz Kamiński – University of Lodz, Liberté! (tbc)
The event is implemented as the part of project: "Combating euroskepticism and promoting active citizenship" realized by Republikon thanks to the support of European Commission's program Europe for Citizens.