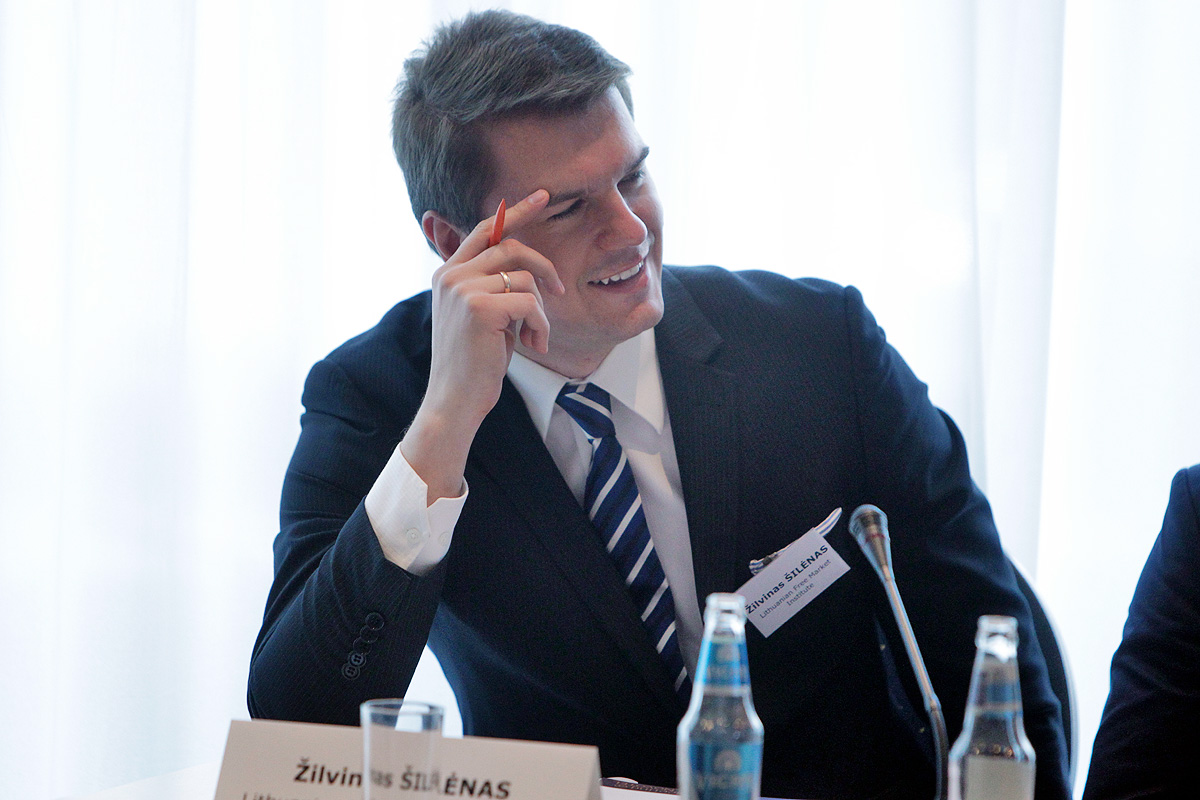 LFMI
December 20, 2017 – Žilvinas Šilėnas, president of the Lithuanian Free Market Institute, tops the list of Lithuania's most influential opinion leaders, a market research company "Kantar TNS" announces.
Reaching the audience of 37 million in the first half of 2017, Žilvinas Šilėnas has forged ahead the incumbent representatives of the banking sector to claim the position of the most influential opinion leader in Lithuania for the first time.
With 522 media quotations and 151 analytical Facebook posts Žilvinas took the lead in both traditional and social media, leaving the runners-up with 380 and 345 quotations and less than 50 Facebook posts far behind. According to the researchers, a staggering combined outreach to 37 million people in a country with less than three million population allowed Žilvinas to reach every Lithuanian resident on average 17 times in the first half of 2017.
---
Read more about the rankings (in Lithuanian) here.