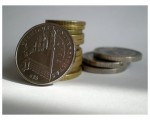 According to The Lithuania Tribune Lithuanian foreign debt increased in the last quarter of the year 2011 by 1.4% (1.1 bln litas). Total foreign debt consists of both governmental debt and private enterprises' debts. Throughout whole year 2011 foreign debt of Lithuania increased by 3.1% and reached 85.7 bln litas.
Ratio of debt to GDP in 2011 decreased from 87.4% (in 2010) to 80.8%. The biggest part of the foreign debt is constituted by government's debt (36.8%).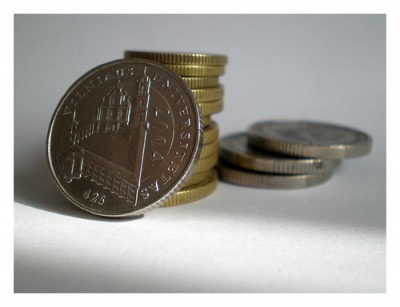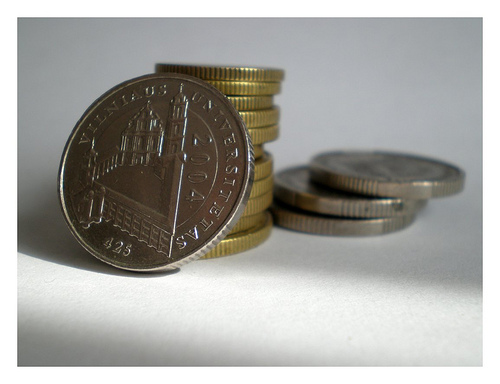 More information here.