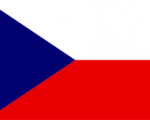 On March 15, 2012 Wenseclas Square in Prague became a gathering point for thousands of demonstrators against the coalition government and President Vaclav Klaus. Estimations as to the number of participants vary from 2,500 to 5,000 people.
As The Prague Post writes protests were organized in various cities in the whole country under the name "Holešov Appeal". According to the newspaper demands of the protesters include among others government's resignation, halt of the church restitution, reversal of some major reforms (such as welfare or education) and withdrawal from ACTA.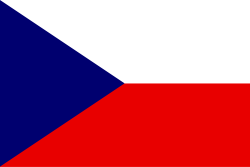 More about protests here.