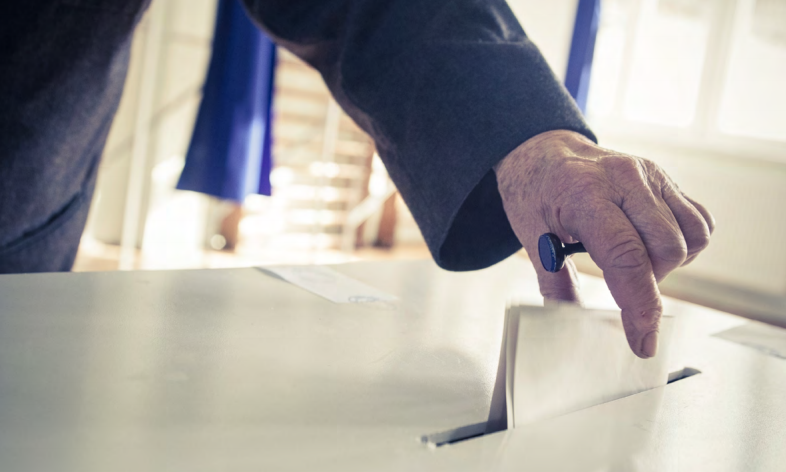 Political Capital
Political Capital and its research partners (Jonas Syrovatka, Adam Lelonek, Grigorij Meseznikov) explored the narratives the Kremlin used to influence public opinion in Europe and, in particular, the Visegrád Group since January 1, 2019.
The researchers used media monitoring software to identify the main narratives spread by official Kremlin mouthpieces and local pro-Kremlin media, focusing on how Russia-related issues (e.g., Ukraine) and EU institutions are depicted.
Moreover, one of the main objectives of the study was to formulate policy recommendations to aid the fight against disinformation.
---
The complete study is available here (pdf, 1,834 KB).
Read the related articles here.
---
Find out more: https://www.politicalcapital.hu/library.php?article_read=1&article_id=2418