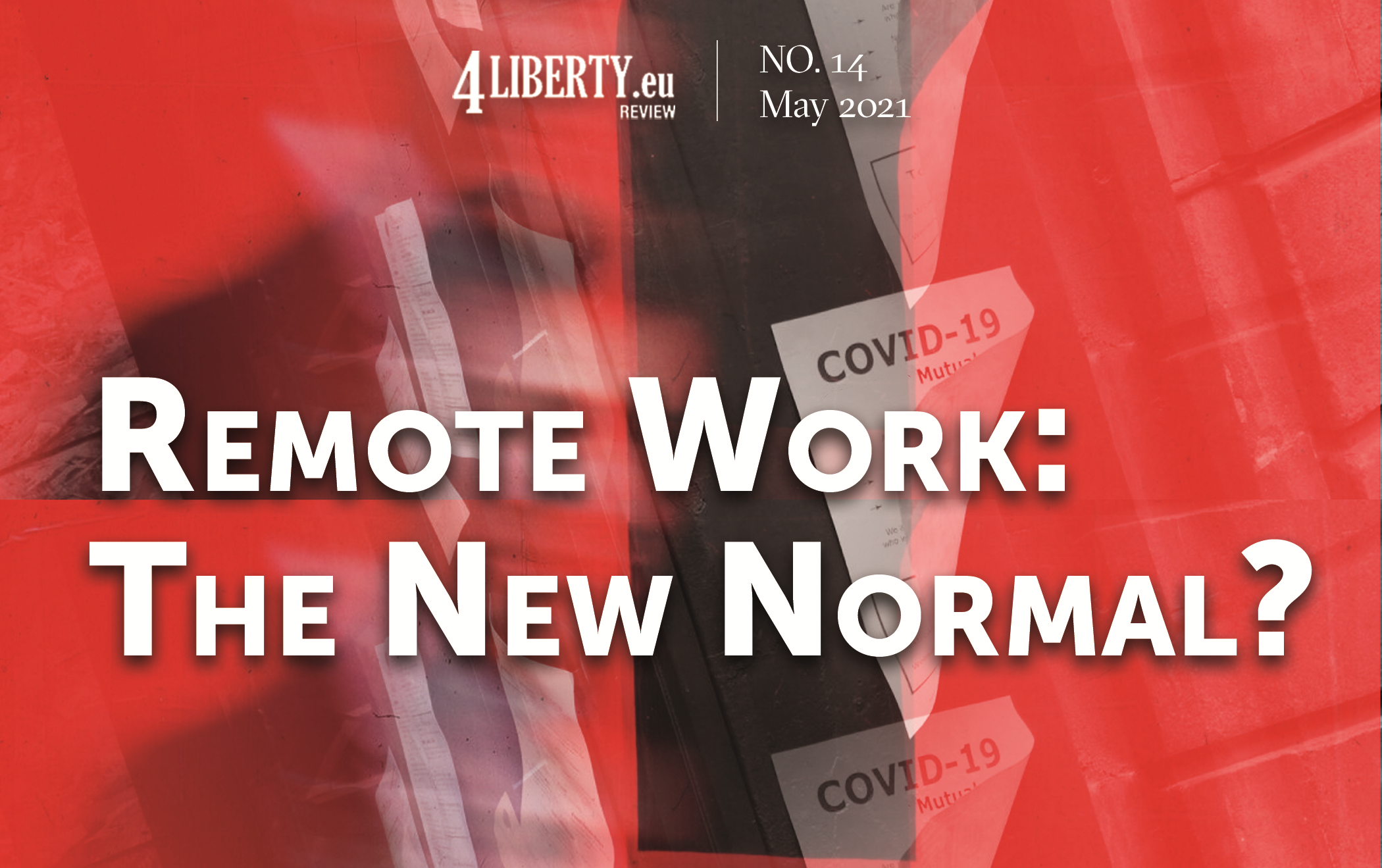 The COVID-19 pandemic changed employment and the workplace in Hungary in a major way, and these changes could prove permanent. Not only did the pandemic see many small businesses shut down – even the biggest, most essential businesses had to face major changes. This is because the 'workplace' as we know it is gone, replaced partially with the comforts of our own living rooms and bedrooms.
With the first shipments of vaccines being distributed at the time of writing this article, the question rises: Is it time for the Hungarian workforce to return to the office? Or, perhaps, the days of the traditional workplace are over.
---
Download full article:
MÁRTON SCHLANGER REMOTE WORKING IN HUNGARY - WILL WE EVER SEE OUR OFFICES AGAIN
---
A large portion of the workforce, not just in Hungary, but all over Europe and the rest of the world, had their employment situation change drastically – often times for the worse. Corporate downsizing, business closures, halted sectors such as tourism or entertainment, work overload, workforce spillover between sectors and numerous other events all took a toll on the "working man".
However, the COVID-19 pandemic also had some positive impacts. One might argue that the workplace regulations that were adopted to protect the health of employees helped optimize workload and working hours as well.
Another positive impact is that geographical location became less limiting for jobseekers, as more and more companies and businesses switched to remote working as a result of the pandemic – and many will consider keeping the current system or switching to a hybrid allocation of workplace and remote labor once the pandemic is over.
Will We Ever See Our Work offices Again?
This study has two main goals. The first will be to investigate the Hungarian workforce situation, and how it might redistribute itself in the post-pandemic world. To do this, a look at the data collected by the Hungarian Central Statistical Office regarding the state of the workforce before and during the pandemic – such as unemployment, remote jobs and labor migration, – shall be taken.
Second, some light needs to be shed onto COVID-19's effect on Hungarian (labor) migration both domestically and internationally, as this is a topic of great interest to Hungarian politics.
In order to attempt answering the question of "Will we ever see our offices again?", one must first address the following issue: who are the affected workers, how many of them could there be, and where will they end up after the COVID-19 pandemic?
Can we provide an approximation as to how many Hungarians will never see their pre-pandemic workplaces again? For now, instead of answering that question, let us see where may we look for the answers.
---
DOWNLOAD FULL ISSUE (PDF):
---
READ ONLINE VIA ISSUU