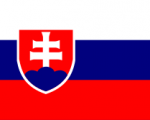 As The Slovak Spectator writes Robert Fico was asked to form a one-party government – situation like this has not happened since the fall of communism in 1989.
Robert Fico initiated last week talks with other parties in the Parliament but all of them refused to be a part of coalition with Smer. 83 seats in the Parliament which Smer gained in the latest elections will suffice to set up a government of one party.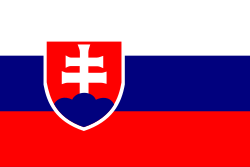 More about forming new government here.