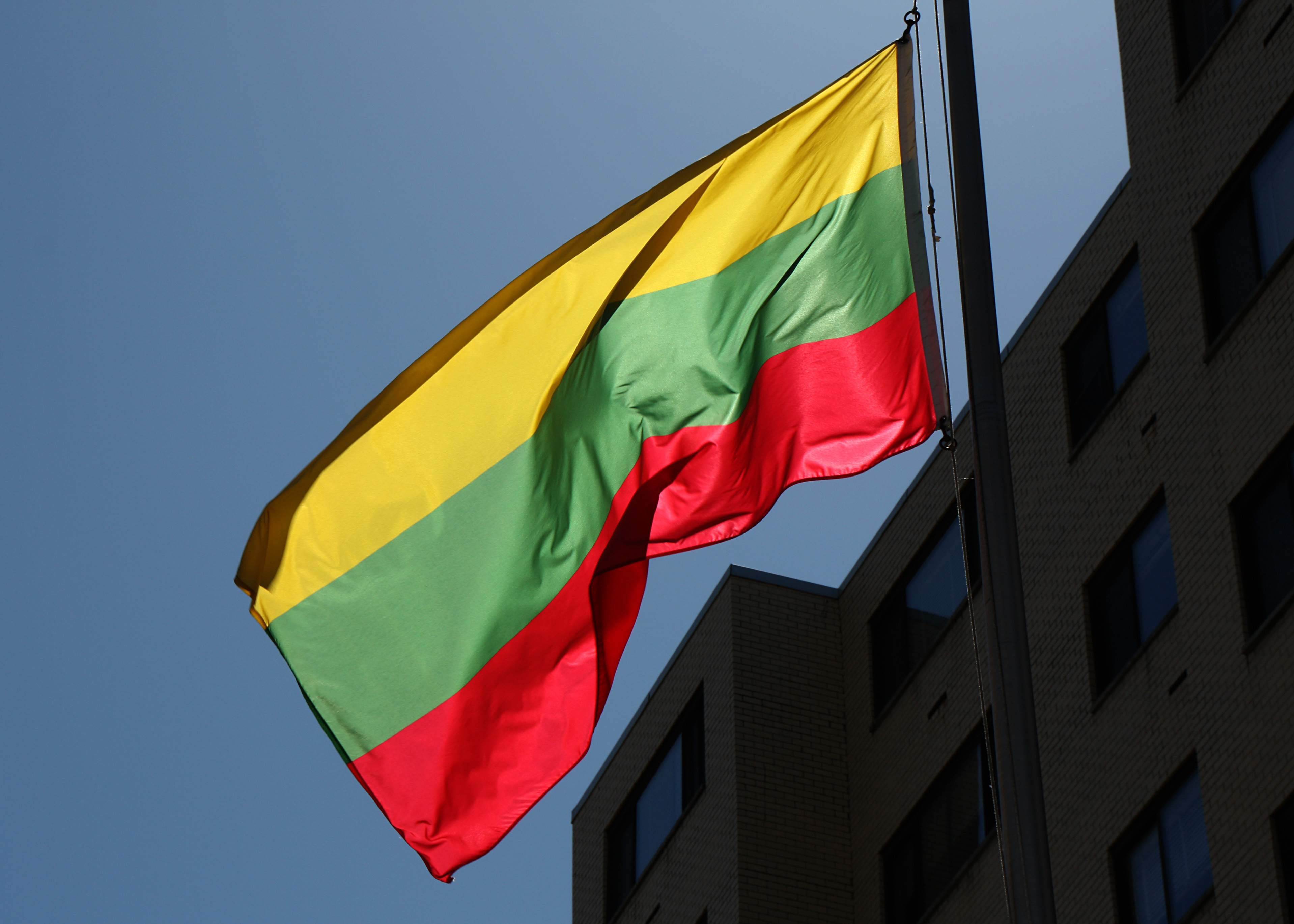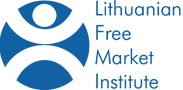 The 34th edition of the Survey of the Lithuanian Economy conducted by the LFMI provides forecasts of the main economic indicators for 2015 that are based on a poll of market participants. In addition, it gives an overview of the factors that might have influenced the opinions and expectations of the survey respondents. Moreover, it offers a special topic of this edition – why it is important to use accurate forecasts in planning public finance. We take a closer look at public sector's abilities to adjust to economic changes.
Key findings:
According to the Survey of the Lithuanian Economy, the country's economy will rise by 2.8 percent both in 2014 and 2015. Compared to the forecast reported early in 2014 (3.5 %), market participants' expectations have diminished.

Lithuania's 2015 budget bill, drafted by the Ministry of Finance, has been grounded on more optimistic growth forecasts than those released by other institutions. Evidently, the drafters did not take into consideration a handful of potential risks for the Lithuanian economy arising from the Ukrainian conflict and the likely economic decline in the Eurozone.

According to the absolute majority of the LFMI respondents (93 %), the geopolitical situation resulting from the Russia-Ukraine conflict is the main risk source for Lithuanian businesses. The worsening economic situation in Europe has been reported to be a high- or medium-level risk by 83 % of those polled.

Market participants project that average net earnings will continue to grow steadily, amounting to LTL 2,002 (EUR 580) per month in 2015. General economic growth in the country is the key factor augmenting earnings.

Unemployment is expected to decline further; however, its rate will still remain twice as high as in the pre-crisis period. According to the experts polled by LFMI, the rate of unemployment will stand at 10.7 % and 10.1 % at the end of 2014 and 2015 respectively.

According to a third of the LFMI survey respondents (33 %), the feeble economic situation is the main reason that a large portion of individuals are still failing in finding jobs. Nearly a quarter (23 %) of market participants polled think that recruitment is being inhibited by an overly high minimum wage and tight employment regulations.

Lithuanian exports will only undergo a 4-percent growth in 2014 compared to an 8-percent increase projected at the beginning of the 2014.

As the LFMI survey demonstrates, consumer prices will rise by 2.6 % in 2015.

Market participants project that 24 % of GDP will be generated in the shadow economy in 2015.
Download the survey in pdf. http://files.lrinka.lt/LET34/LET2014-15-1_EN.pdf
The survey is also available here: http://en.llri.lt/news/economic-policy/general-economic-policy/the-survey-of-the-lithuanian-economy-no-34-for-an-overly-optimistic-budget-plan-may-have-to-pay-residents/lrinka