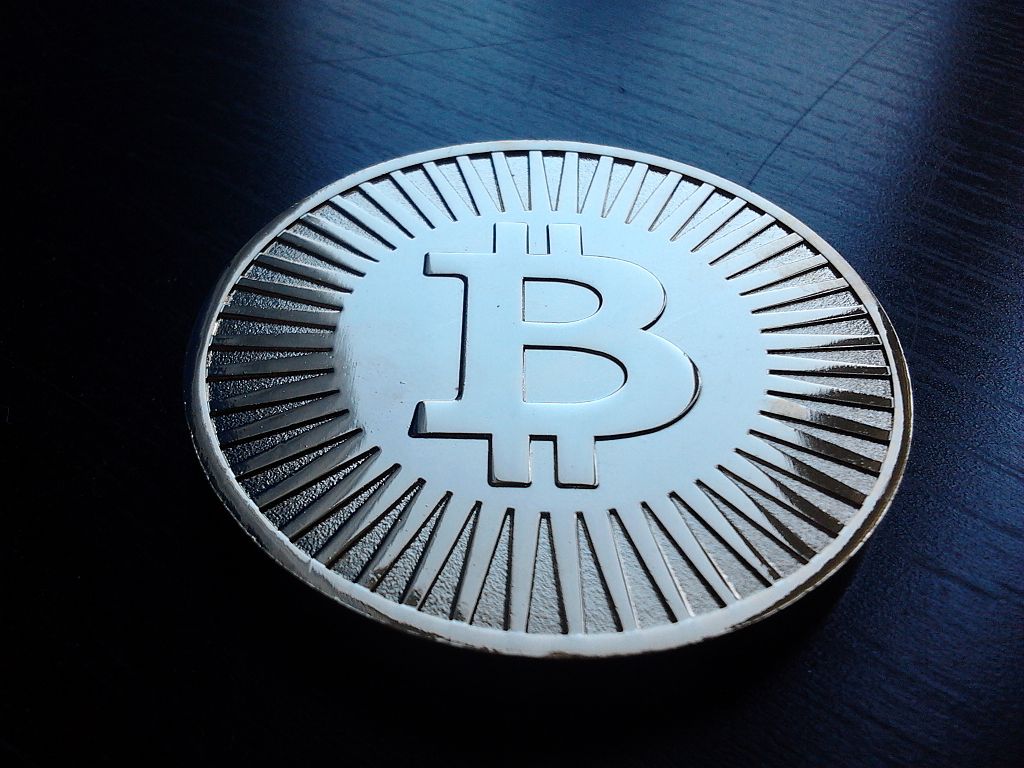 The major talking point of the past two weeks undoubtedly was the much anticipated outcome of the U.S. presidential election that affected the price of Bitcoin. To a similar extent, attention has been paid to India, where Bitcoin and cryptocurrencies in general are on the verge of a successful breakthrough. Elsewhere, developers have once again announced plans to improve Bitcoin. However, the crème de la crème this time will be the highly anticipated Bitcoin Boulevard in Paris.
Donald Trump´s election success has been the dominant focus of most debates in the past few days. Experts, politicians and celebrities alike have been debating the dilemma whether Trump will make a good president (or not). Our interest lies in the possible consequences of such uncertainty with respect to Bitcoin.
Markets were falling in the immediate aftermath of Trump´s victory. Dow Jones, S&P 500 and Nasdaq were all plummeting. Quite similarly, Australian markets lost USD 30 billion. Bitcoin, however, reacted quite differently. Just before the election night, it rocketed to a value of nearly USD 740 due to problems encountered by the Mexican peso. As time passed, Bitcoin´s value became stable around the mark of USD 705, only to record a significant jump up to USD 739 per Bitcoin after Mr Trump was elected.
The conclusions are plain and simple. Once again we observe people´s tendency to invest in Bitcoin when faced with unstable markets and obstacles confronting national currencies, as we have previously seen with Cyprus, Greece, or China. It is unknown at the moment what position President-Elect Trump will take with regard to Bitcoin, as he has made neither any specific statements nor promises in relation to Bitcoin during his election campaign.
Bitcoin may soon prove to be an oasis of safety in India, too, as the national government announced its plan to completely ban the use and circulation of 500 and 1000 rupee banknotes. The ban was projected to take effect on November 8, with the following three days allowing for a limited use of the respective banknotes in hospitals, at gas stations and for transportation. After that period, the only option left to those still in possession of such banknotes will be to exchange them in a bank. They will be able to do so until March 31, 2017.
The aim pursued by this measure is to replace the circulation of old banknotes for new ones, as it is generally assumed that a large volume of used banknotes is actually false. It is doubtful whether the policy will prove to be effective, considering the additional costs of printing new banknotes. So far, the only visible effect has been the lengthy queuing at cash machines, as people are only allowed to withdraw a limited amount of money. The tiresome queuing has even led to several deaths amongst the ranks of fatally exhausted queuers.
Shifting our focus on virtues of technology, we could consider labelling Bitcoin as a living organism, at least with a bit of imagination. Some might have thought of Bitcoin and its essential features as of something fixed and unchangeable. They could not have been more wrong. A community of developers has revealed in its latest report the successful completion of the testing phase of an upgrade called Segregated Witness, designed to further update the Bitcoin technology. In simple terms, we are talking of an update intended to enhance Blockchain that registers all completed transactions. The block recording transactions has currently a size of 1MB. The concern is that this limit might soon turn insufficient with Bitcoin trading on a constant rise. As a consequence, developers have decided to halt the registering of so-called transaction signatures and instead relocate their registering outside the chain blocks. In principle, these signatures do not bear great significance and as a result, the overall functioning of Bitcoin will not be negatively affected. On the other hand, positive effects are expected to occur in form of a registering capacity 1.7times larger than the original one. Nevertheless, the implementation of this upgrade is a complicated enterprise requiring a general consensus from all parties involved.
The last story comes from France, where a local foundation called Le Cercle du Coin has decided to launch a "Bitcoin Boulevard", directly on the streets of Paris – more precisely, at Passage du Grand-Cerf. The area will contain 20 shops, all accepting Bitcoin. The grand opening is scheduled for November 17, with expectations running hight in terms of attracting tourist attention.
Translated by Edward Szekeres