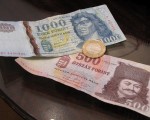 As The Budapest Times writes the EU presented Hungary with ultimatum: either the coutry will prove to the EU that it has its budget under control until 22 June or it will lose a big share of development funds for 2013.
In order to meet the EU deficit target (below 3% of GDP) further cuts on spending are necessary. They will most probably affect mainly subsidies for transport and medicines.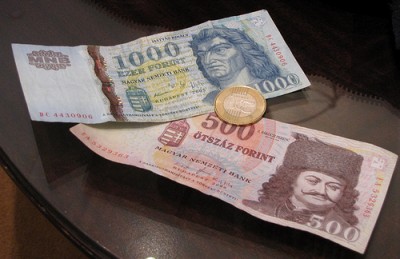 More about financial situation of Hungary here.