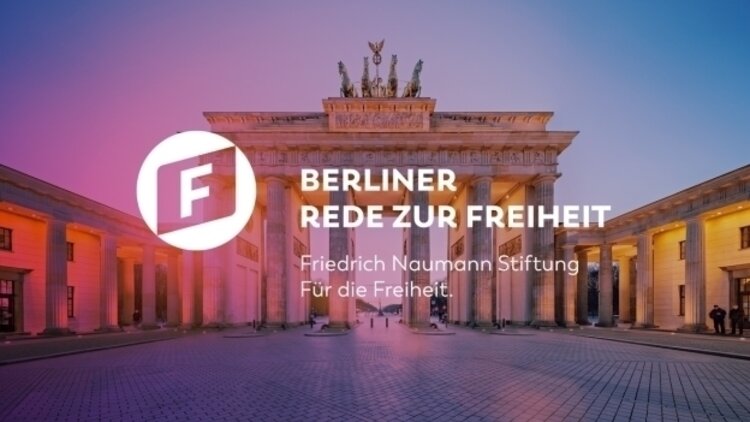 February 24 was not only a day of the Russian attack on Ukraine, but also Estonia's Independence Day. For the Baltic countries, which are former members of the Soviet Union and now consolidated democracies and members of NATO and the EU, the news from Ukraine bring the scenes that they thought they would never see again back to life.
The 16th Berlin Speech on Freedom is dedicated to the war in Europe. The Friedrich Naumann Foundation for Freedom is pleased to welcome Kaja Kallas, Prime Minister of the Republic of Estonia, as this year's speaker. The leader of the liberal Estonian Reform Party governs Estonia for just over a year. She comes from a family that was deported by Stalin to Siberia.
Kaja Kallas is convinced that the West cannot afford to show any weakness towards Russia. She supports the thought of an European policy of "intelligent prevention." On March 9, 2022, she formulated her ideas for Europe's future security policy in the European Parliament:
"European states have to show that they are ready to defend themselves and fight for their freedom if necessary. Sometimes the best way to secure peace is to be prepared to demonstrate military strength."

"Ukraine is not fighting for itself, it is fighting for Europe." Kaja Kallas
You are sincerely invited to join us in making a statement for peace in Europe and in the world during the 16th Berlin Speech on Freedom with Kaja Kallas in the Allianz Forum next to the Brandenburg Gate in Berlin.