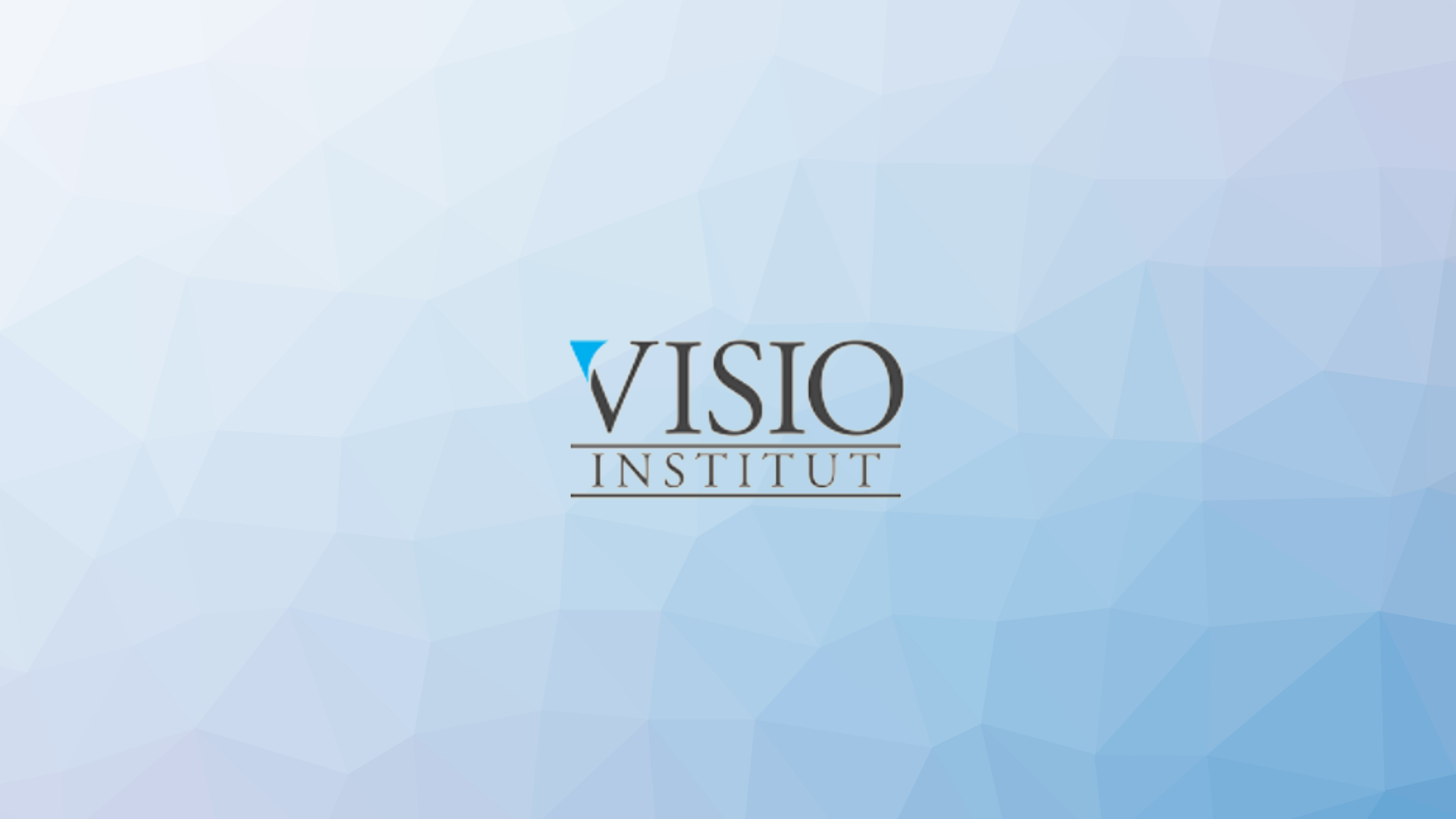 This year's Economic Freedom of the World Network meeting will be held on the beautiful lake Bled. The lake is situated in a picturesque environment, surrounded by mountains and forests. The medieval-era Bled Castle, which was first mentioned in a 22 May 1011, stands above the lake on the north shore. The lake surrounds Bled Island. The island has several buildings, the main one being the pilgrimage church dedicated to the Assumption of Mary, built in its current form near the end of the 17th century. Bled is located on the southern foot of the Karawanks mountain range near the border with Austria, about 50 km (31 mi) northwest of the state capital Ljubljana.

CONFERENCE LOCATION
The conference will be held at Best Western Premier Hotel Lovec, Ljubljanska cesta 6, Bled, Slovenia.
PRELIMINARY AGENDA
CALL FOR PAPERS
This year's paper contest theme is "Which Way to the Economic Freedom Revolution?". Authors are invited to present their ideas for a visible increase of economic freedom in their country, or in a certain group of countries, and to analyse consequences that will follow. The papers should contain a brief overview of the topic and the methodology employed in the paper, followed by the recommendations and analysis of the impact of an increase of economic freedom. [Details on the call for papers]
CONFERENCE REGISTRATION
Conference registration is US$150 (€135 at current exchange rates) and includes the following:
– Academic program
– Conference materials
– Opening Reception on Saturday
– Lunch on Sunday and Monday
– Dinner on Sunday
– Hot and cold beverages during meeting breaks
Registration is required to attend any part of the event. There are two ways for paying the registration fee: Paypal (also for credit card) or wire transfer. The transfer fee is responsibility of the participant. There are no refunds.
BANK WIRE TRASFER
Institut ekonomskih in strateških raziskav, Visio
IBAN: SI56 1010 0005 3939 076
BIC/SWIFT: BAKOSI2X
REFERENCE: <participant's name & surname>
HOTEL RESERVATIONS
You will be responsible for making your own accommodation arrangements. You can reserve your room at Best Western Premier Hotel Lovec which offers our group special rates and have reserved a block of 30 rooms. Reservations must be made (to the hotel directly) by May 31st to take advantage of the rates in the table.
BEST WESTERN PREMIER HOTEL LOVEC
Ljubljanska 6, Bled, Slovenia, http://www.lovechotel.com/, Tel: +386 4 620 41 00
Rate for bed&breakfast: 103 euro (single room)
Rate for bed&breakfast: 119 euro (double room)
Hotel reservation form can be found HERE.
If you are thinking of making a booking at another hotel in Bled, kindly note that Bled is super busy during the dates of our conference, which is why most of hotels are already fully booked. Hence, we strongly encourage reservation of a hotel room as soon as possible.
AIRPORT INFORMATION
The nearest international airport Ljubljana Airport at Brnik is only 36 km away from Bled. Direct shuttle bus service and taxis serve between the airport and Bled. Distances of other major international airports from Bled: Trieste (170 km), Venice (290 km), and Zagreb (200 km). You can then reach Bled by bus, train, or by one of the private transport companies.
VISITOR VISA
Each participant is responsible for checking if they need a visa. If you need a letter of invitation, contact Tanja Porčnik at  after registering for the conference. If for any reason, the visa application is declined, your registration fee will be refunded.
OTHER INFORMATION
The dress is business casual.
FORMS