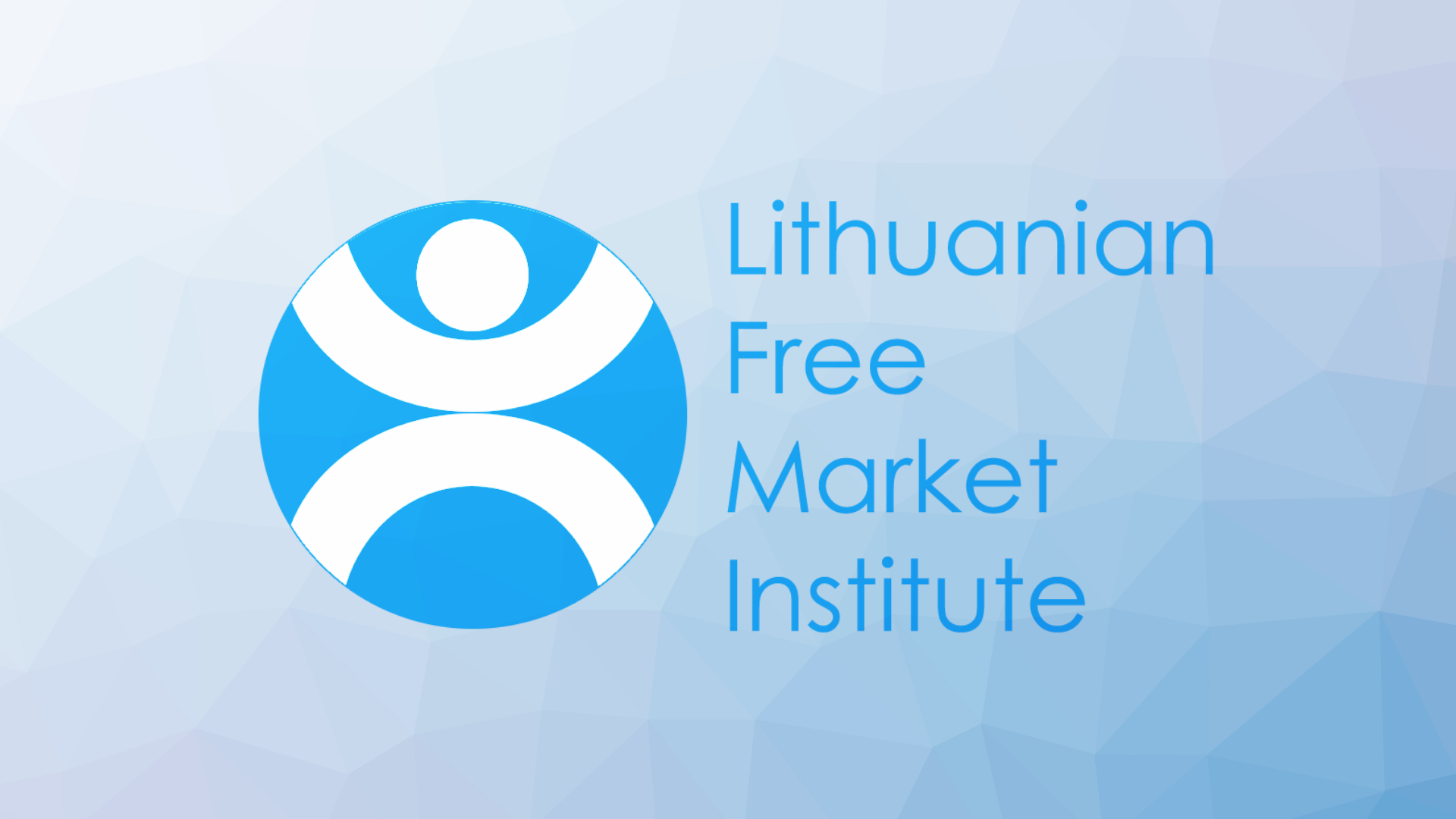 The goals of the colloquium are to advance among free-market think-tankers interdisciplinary perspectives on liberty, morality and free markets and to equip them with interdisciplinary arguments in favor of free enterprise. The colloquium will consist of four topic-specific sessions, on monetary policy, the welfare state, labor market policy, and the nanny state. Each session will be led by a discussion leader. Readings will be distributed to participants in advance of the colloquium.
---
Where?
Vilnius, Artis Hotel
When?
November 17, 2016
---
Apply for this Colloquium on Interdisciplinary Arguments on Scarcity, Morality and Public Policy by filling out this form no later than October 14, 2016.
---
Programme?
9:00 – 9:30 Welcome and Introduction.
Elena Leontjeva, Co-founder and Chair of the Board, LFMI, Vytautas Žukauskas, Vice-President, LFMI
9:30 – 11:00 Session 1 Monetary policy.
Discussion leader Vytautas Žukaukas, LFMI
11:00-11:30 Coffee break
11:30-13:00 Session 2 Nanny State.
Discussion leader Dr. John Meadowcroft, King's College London
13:00-14:30 Lunch break
14:30-16:00 Session 3 Welfare state.
Discussion leader Alex Chafuen, Atlas Network
16:00-16:30 Coffee break
16:30 – 18:00 Session 4 Labor market policy.
Discussion leader Alex Chafuen, Atlas Network
---
Grants will be offered to cover travel, lodging and participation costs.
The colloquium is funded with a grant from the John Templeton Foundation.