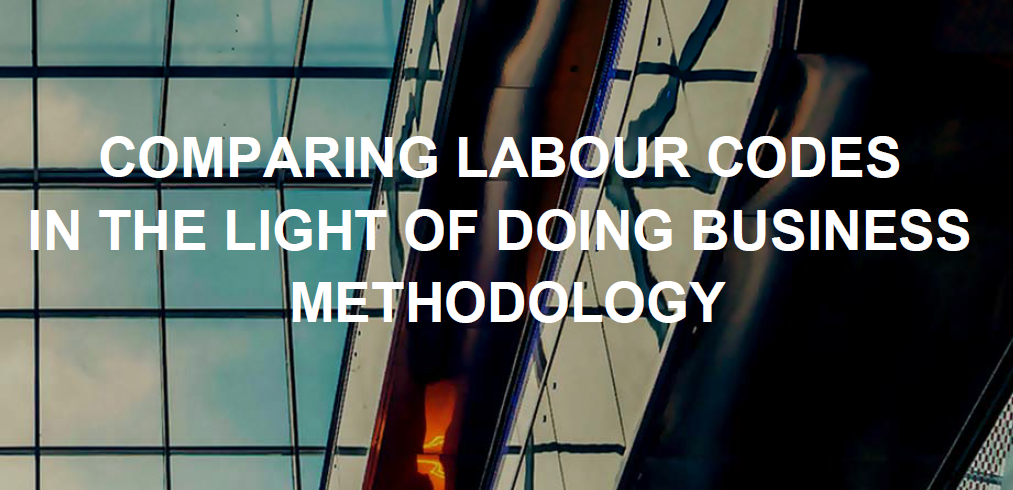 Download full analysis: Comparing Labor Codes in the Light of Doing Business Methodology
Lithuania's new Labor Code that was supposed to be flexible in balancing employee-employer interests is to take effect as of 1 July 2017. It was already approved by the previous government, but vetoed by the President. Therefore, its entry into force was postponed and so began the process of its improvement. The work was continued by the new government.
Drawing on the World Bank's Doing Business Methodology, the present analysis presents the envisaged change in the regulation of labor relations in Lithuania by comparing the provisions of the effective Labor Code1 with the ones provided for in the new legislation2.
To reflect the regulatory changes pending in Lithuania and present labor relations in other countries, the present analysis provides a comparison of the key provisions of labour legislation in 10 EU Member States (Baltic States, CEE countries and some of the original Member States)3 based on the World Bank's report for 2017.
According to 33 indicators provided by the World Bank (hiring, working hours, redundancy rules and costs), after enforcing the new Labour Code, the strictness of labor regulation will generally remain the same. There will be no significant changes as regards the strictness of labour regulation as improvement towards flexibility is expected in merely 3 out of 33 indicators.
1 The Labor Code of the Republic of Lithuania, 4 June 2002, IX-926.
2 The Labor Code of the Republic of Lithuania, 14 September 2016, XII-2603.
3 The Czech Republic, Hungary, Romania, Bulgarian and Poland (CEE) as Lithuania's competitors for investments. Germany and Belgium as highly productive Western European countries and Denmark for its flexicurity model.