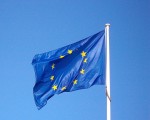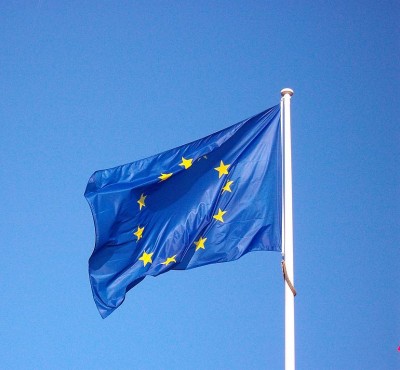 16 political groups ran for the European Parliament. Every step of the campaigns it was clear that these elections are primarily a rehearsal for the forthcoming parliamentary elections this summer.
The leading right-wing party, the Slovene Democratic Party (SDS), won the elections with 24.86%, taking three seats in the European Parliament. The New Slovenia and the Slovene Peoples Party, who joined lists for this election, won 16.46% and two seats in the European Parliament. All five of these parliamentarians will be joining European People's Party (EPP). The third place in Slovenia was taken by a newcomer, the "I Believe" list headed by former Court of Audit president Igor Šoltes, received 10.5%, which translated into one seat. The last two seats were won by the Pensioners' Party (DeSUS) with 8.16% and the Social Democrats (SD) with 8.05%. While Igor Šoltes and Ivo Vajgel (DeSUS) have not decided which political party in the EP they will join, Tanja Fajon (SD) is joining Alliance of Socialists & Democrats.
Among the losers of the elections in Slovenian were the Positive Slovenia (PS) with 6.62%, the United Left with 5.48%, the list of MEP Jelko Kacin with 4.86%, and the National Party (SNS) with 4.04%.
The final turnout was only 24.08%, which is the lowest to date in elections in Slovenia. On a European level, only Slovakia and Czech Republic had lower turnouts. The low turnout in Slovenia is a result of two factors. First, there is a wide gap between the MEPs and the Slovenian population. Second, the Slovenians have become deeply distrustful of Slovenian political parties and politicians, mostly due to corruption scandals and "uncles" from the background.