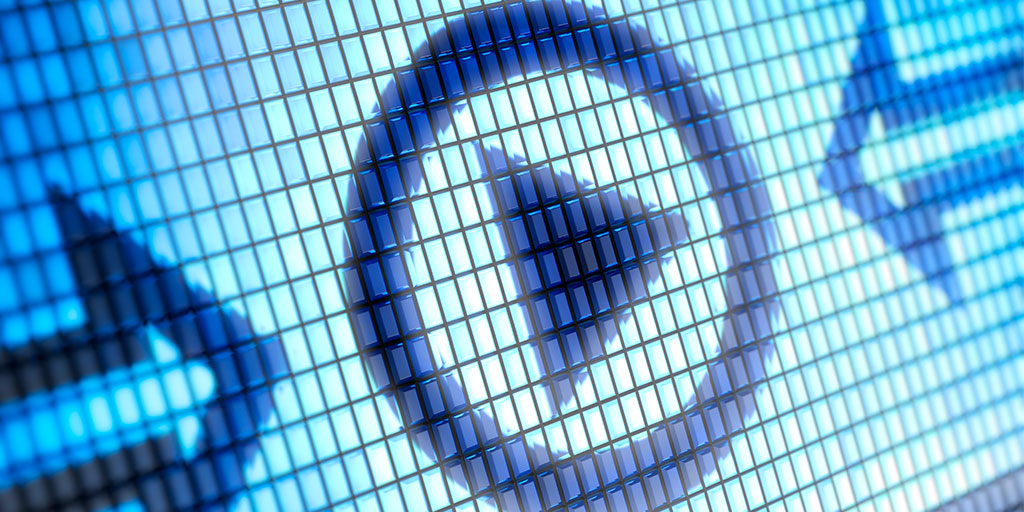 This May, the European Commission adopted the Digital Single Market Strategy aimed at establishing a common cyberspace market of the European Union. It is expected to transform cyberspace into a favourable environment for new businesses and provide even the smallest digital companies with access to 500 million consumers across the EU, currently accessible in physical space. It is indeed an excellent intention, but what are the steps to a successful implementation?
Let us consider two cases of digital start-ups. Start-ups are what drive the digital market and unveil completely new ways of doing business that do not necessarily fit within the existing legal framework.
Uber is the first example. It is an app which helps users to easily find transport from A to B. The difference from rather strictly regulated traditional taxi is that Uber drivers are freelancers. Today, the majority of Americans are enjoying Uber, but it is lagging behind in Europe due to a tremendous resistance from the taxi market as well as authorities. Moreover, the Constitutional Council of France has declared this business model illegal as it fails to meet the requirements for taxi services.
It is natural that having control over taxi services, authorities seek the same with Uber. The aims of such control are diverse: to limit the number of taxi drivers and cars, to ensure passenger safety and comfort, etc. However, it is rarely the case in the reality for licensing does not help to achieve the objectives and, usually, an increase in prices is the only result brought. That is why consumers frequently choose Uber over traditional taxi services. The lesson to be learned here is simple: A favourable environment for the development of start-ups cannot face similar regulations to those of old business models, because it would simply disrupt new businesses.
Peer-to-peer lending model-based Lithuanian savy.lt is another example. It is based on an online platform and a mobile app that allow people to lend money to each other. Since savy.lt is a completely new business model, it does not fall within the scope of any regulation. However, Lithuanian authorities seek for the incorporation of this business into the Law on Consumer Credit. It means that peer-to-peer lending platforms may have to face the same legal regulation that is currently applied to well-established speed credit providers. The logic behind this remains a mystery. Why do we need to regulate online lending if it is okay to personally lend someone €20?
Moreover, it is an open secret that the attitude towards speed credit providers in Lithuania is negative. Although it is people's financial illiteracy and irresponsible borrowing that should be criticized, the same attitude is reflected in the Law on Consumer Credit. Tight advertising rules, limitations on interest rates, introduction of various time limits for issuing a credit – all of these regulations hamper the activities of online lending platforms.
Let us now imagine that a successful European lending platform would like to develop business in Lithuania and provide an opportunity to borrow from, for example, Irish, Dutch, Hungarians or Bulgarians. And what if the same company would like to provide services in Latvia and Estonia that also have different regulation? The business model of such company will have to be adapted to correspond to national legislations. This will require both, time and labour.
These start-ups emerged as alternatives to strictly regulated taxi and banking markets. The breakthrough has happened exactly when the authorities have not yet declared a regulatory war against them. A simple market test – consumer choices – shows that everyday life does not need such regulations as they do nothing but increase prices and reduce the flexibility of services. So what could the European Commission learn from this?
The primary focus of the Commission should be the establishment of a proper legal framework. This means that the pursuit of a single market requires the abolishment of complex and disparate regulatory requirements of different countries. Furthermore, there is no need to rush into regulation of start-ups, especially if the aim is to encourage them.
Firstly, this would allow and accelerate the development of newly established online business models. Secondly, it is minimum regulation of digital businesses that would allow for a uniform regulatory environment across the EU. Uniform rules will help to dispel any fears of digital companies about finding themselves in a regulatory jungle of a selected country. That is exactly what the European Union need to have a true Digital Single Market.