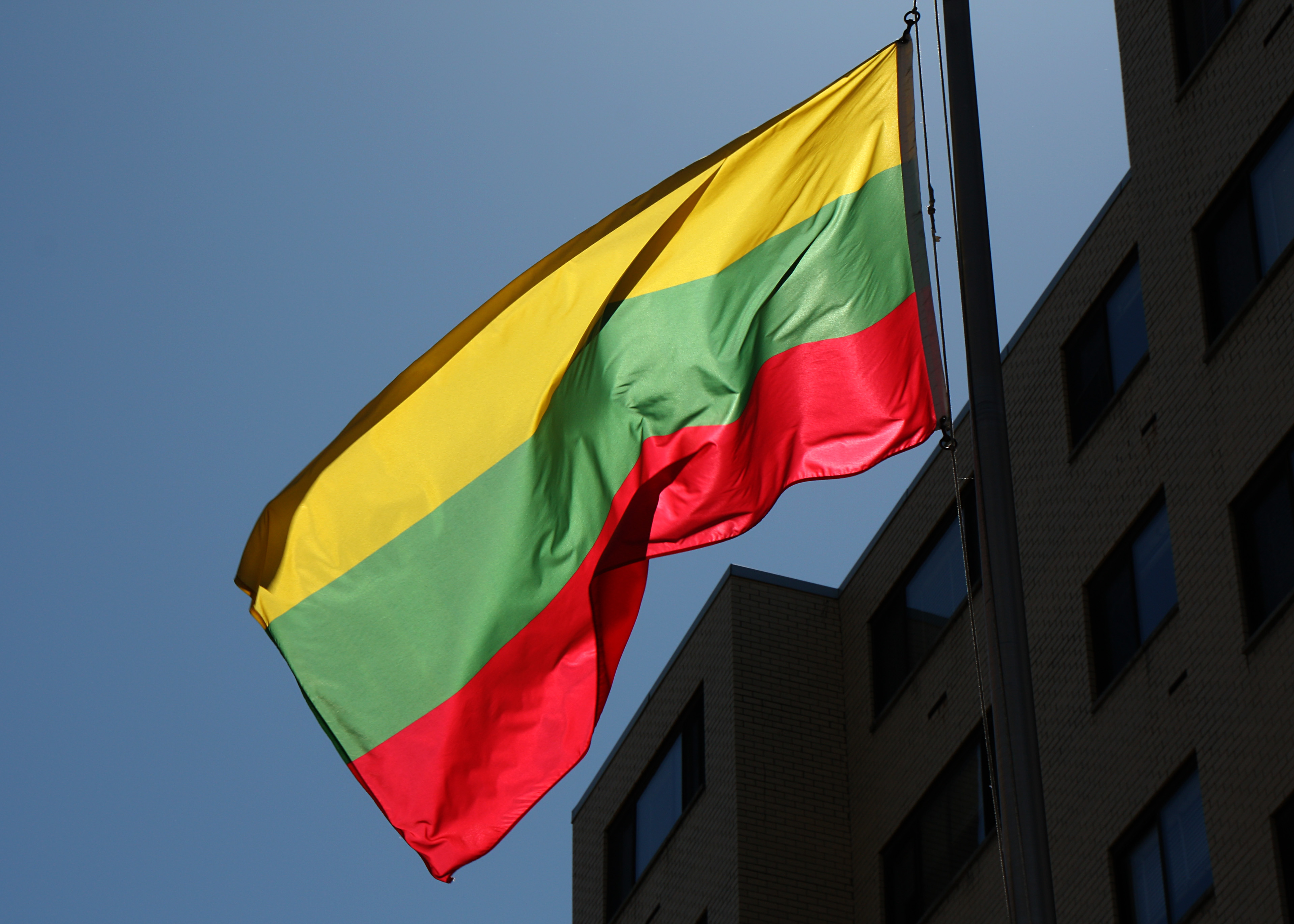 Creative Commons
Ranked 16th in the annual Worldwide Index of Economic Freedom by Heritage Foundation, Lithuania surpasses Latvia, but falls behind Estonia. In fact, economic freedom in Lithuania is in a much better shape than it is in the neighboring Latvia (20th) and Poland (45th), but much weaker compared to Estonia (6th). According to the Index, economic freedom is expanding, but Lithuania has still fallen by three positions since the last report.
Clearly, it is not the time to rest on laurels. Lithuania should realize that a relatively high position is not an achievement of the government, but rather the outcome of being in the EU. Positive evaluation in the areas of commercial freedom, court system and property protection is a direct result of implementing EU policies while our well-rated monetary policy is a success of the European Central Bank, not the Bank of Lithuania.
Paradoxically, Lithuania received high scores for its effort in modernizing labor relations and introducing a new Labor Code which was supposed to come into force from January 1, 2017, but has been postponed by the new government. Empty populism seems to win over consistent and evidence-based policy making. Certainly, this is not the direction that Lithuania's decision-makers should focus on to push the country to the top economies. Instead, they should concentrate on the areas where economic freedom is more theoretical than practical.
Taxation is among the most problematic. Lithuania has extremely high taxation on labor, covering personal income tax, social security payments, compulsory health insurance contributions, etc. Labor taxation may not seem that high at first, but a deeper look reveals quite the opposite. In fact, it is higher than the EU average, but a part is hidden from the eyes of an average taxpayer and paid by his or her employer. This lack of transparency and clarity in labor taxation is a significant impediment to economic development and one of the drivers of undeclared labor that has to be addressed to bring Lithuania upfront its competitors.
Reportedly, Lithuania also struggles to reform its public sector and curb government waste. Paired with a recent chain of political corruption scandals, inefficient management of state-owned enterprises and the resulting decrease in public trust in political parties, our inability to reform resulted in 106th position in the Index. This is a clear call for a reduction in government spending and a comprehensive reform of the public sector.
Government's ambition to expand its businesses is another huge concern in the country. Even though state-owned enterprises are inefficient and result in a significant decrease in Lithuania's ranking, government becomes more and more eager to engage in economic activity. Such policies are threatening the country's economy and international competitiveness by creating an impression of an unstable political and business environment.
Evidently, 16th is not the position Lithuania should be happy about. Be it the Worldwide Index of Economy Freedom, the World Bank's Ease of Doing Business Index or any other international ranking. If actual reforms were to take place, Lithuania will certainly perform much better in the majority of economic indicators and potentially stand among the top ten most competitive and freest economies in the world.