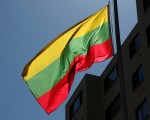 As Bloomberg Businessweek writes current coalition government may be dissolved, which brings about an option of early elections or working in minority government until elections in October.
Prime Minister Andrius Kubilius, leading Homeland Union requested Internal Affair Minister Raimundas Palaitis to resign, which he (with support of President Dalia Grybauskaite) refused to do. It led to tensions between Homeland Union and the Liberal Center Union which seem to make the further work of coalition impossible.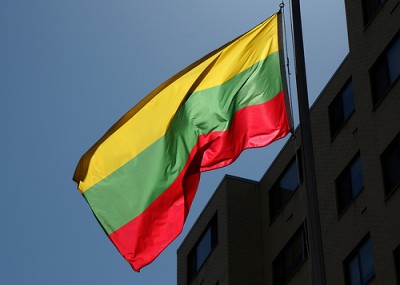 More about situation in Lithuania here.