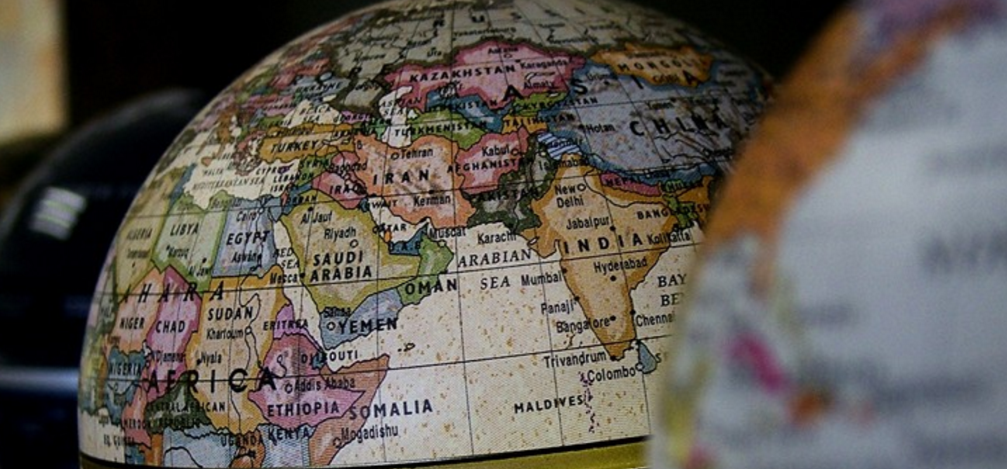 Global Go To Think Tank Index
Ranked 12th in Central and Eastern Europe, the Lithuanian Free Market Institute (LFMI) maintains firm position in the annual Global Go To Think Tank Index by the University of Pennsylvania. LFMI remains the leading free-market think tank in CEE. This year LFMI was listed among the top 150 think tanks in the global ranking and among the top 100 independent organizations in the world. LFMI's work in the areas of domestic economic policy merited the 82nd place globally.
"We are very proud of this international recognition and acknowledgment of our work. We are ranked among 2 per cent of the best think tanks in the world and even higher among organizations independent from the government. Our work to promote individual freedom and responsibility, free markets and limited government embraces research, policy advocacy and education. The quality and impact of our research, international effort and institutional reputation in these fields are highly appreciated in the Index," – says Žilvinas Šilėnas, President of LFMI.
The annual Global Go To Think Tank Index of the University of Pennsylvania ranks over 7,000 think tanks across the world. The index evaluates the performance of private and public organizations primarily engaged in social and economic policy research, education policy analysis, transdisciplinary research, international affairs, defense and security and other fields. The ranking is compiled based on the assessment of over 2,500 researchers, journalists, opinion leaders and decision-makers.
This is the second time in the last few months that the Lithuanian Free Market Institute received a worldwide acknowledgment. In November 2016, LFMI received a prestigious USD 100,000 Templeton Freedom Award for its secondary school textbook Economics in 31 Hours, which is now used by 68 per cent of 15- and 16-year-old pupils in Lithuania.
About the Lithuanian Free Market Institute
The Lithuanian Free Market Institute is a private, non-profit, non-partisan organization established in 1990 to promote the ideas of individual freedom and responsibility, free market, and limited government. In the pursuit of its mission, the Lithuanian Free Market Institute conducts research on key economic and policy issues, develops conceptual reform packages, drafts and evaluates legislative proposals, conducts sociological surveys, issues economic literature, and organizes conferences, workshops, and lectures.