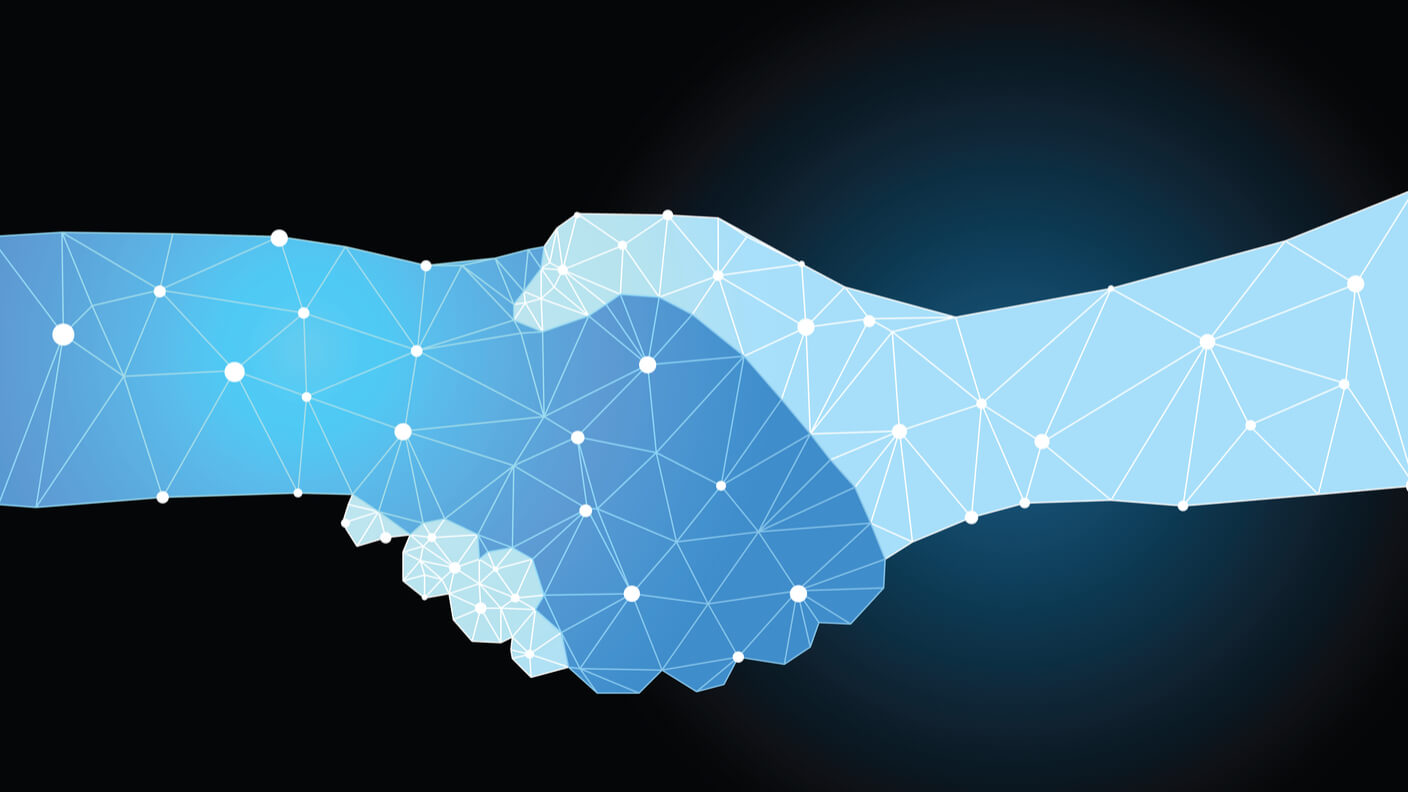 Singularity Hub || CC
When, back in April 2015, I had the honour and pleasure of setting up NowoczesnaPL with Ryszard Petru and 19 other eminent individuals, we didn't expect that Law and Justice (PiS) would be able to ruin Poland to the extent that it has. For ruining the country is exactly what it is doing.
It was Ryszard Petru — a former NowoczesnaPL's leader — who, in 2016, saw "a little light at the end of the tunnel." This was when it looked as though PiS was ready to abandon some of the legislation it had passed in the December 2015 Constitutional Court Act. I was less optimistic, certain that what little light there was emanated from the headlights of an old steam locomotive, whose brakes no longer worked but which still had plenty of coal to burn.
Today, that locomotive is speeding ever faster and may well keep going for another six years. Jarosław Kaczyński and his team do not respect the pillars of our young democracy. They treat the constitution as an obstacle blocking their way to achieving their political goals. They are destroying the country's image, successfully rebuilt over the last three decades.
Europe has grown worried about our instability and lack of responsibility, about the way we have derailed the three pillars of power and about our xenophobic and homophobic attitudes. The demons of nationalism and socialism have become a part of Poland's everyday reality.
Nowoczesna was set up in a protest against the Civic Platform's (PO) 'warm tap water' strategy. I am not going to dwell on PO's failings which brought PiS to power. But I will mention just one: the failure to place Zbigniew Ziobro, the current minister of justice and the general persecutor, on trial at the State Tribunal. We are all paying for that now and there is more to come. This is not the beginning of the end, but perhaps the end of the beginning.
Unless the opposition, by which I mean the entire opposition, gets together and joins forces, PiS will not only take over the media and the courts but will emulate Turkish President Recep Tayyip Erdoğan. If this might seem highly unlikely, the actions of the past year do not leave us with any doubts.
I understand it is hard for the ambitious and omnipotent leaders of the current opposition to come to grips with the fact that Mr Kaczyński has dominated the narrative in Polish politics, and that President Andrzej Duda has started to act as a new leader of the opposition. Of course, we can disapprove of the fact that PiS is breaking the law, that they might take Poland out of the European Union, that they have transformed the Constitutional Court into an operational structure helping their party. We can do that, but as Rudolf Abel, a character from the Bridge of Spies would say: Will it help? It clearly won't. 
The only way out here is to play the same game as Kaczyński. A joint opposition is no longer enough, although it is a condicio sine qua non in order to defeat PiS. What we need is to convince Jarosław Gowin, the minister of higher education and the leader of Polska Razem (Poland Together), a partner in the coalition government, that he would make a good prime minister. And President Duda needs to know that he will have the support in the next presidential election if he continues to stand up against his own party in order to defend Poland's constitution and democracy.
Nobody wants to go down in history as the person who brought about the fall of Poland's democracy and forced the country leave the EU. In order to avoid that, the opposition has to completely change its way of thinking and draw conclusions from the mistakes that have been made over the last year. We have to understand why PiS won the last election and why so many Poles continue to support the party. We mustn't look down on the beneficiaries of the 500+ programme, which pays PLN 500 (around EUR 118) per month, per child, to families with two or more children, but instead understand their needs. Extraordinary situations call for extraordinary measures.
I am aware that it is easier to write than to achieve but there are times in a nation's history — and this is clearly one of those times — when the particular interests of parties and their leaders have to be pushed to one side.
I am also aware of the large gaps between the various party leaders: Grzegorz Schetyna (PO) and Robert Biedroń (formerly Twój Ruch/Your Movement), Władysław Kosiniak-Kamysz (Polish Peasants' Party, PSL) and Adrian Zandberg (Together/Razem), Ryszard Petru (Nowoczesna), and Włodzimierz Czarzasty (Democratic Left Alliance, SLD). But if Minister Gowin and President Duda don't want to take a step towards the bright side of power, the only option is to build an anti-PiS coalition. Perhaps this will be the beginning of a two-party/two-political-block system which will eventually lead to the introduction of a chancellor or presidential system going forward. If we don't do that, we will have to prepare for more dark times.
Local elections are scheduled for 2018. If we don't unite the opposition, PiS will sweep all before it. The government already controls the state-owned media and may soon take over private media through its anti-monopoly proposals. The Polish National Foundation, which manages PLN 100 million (EUR 23.5 million) in government funds – a gift from state-owned companies for the promotion of Poland abroad – has demonstrated how public funds can be used to justify the changes PiS wants to introdue to the justice system.
A good number of Polish opinion makers have shown there is a third way — a new party uniting young, recognized politicians from different backgrounds: Rafał Trzaskowski, Kamila Gasiuk-Pihowicz, Robert Biedroń, Katarzyna Lubnauer, Borys Budka, Barbara Nowacka, Sławomir Nitras, and Barbara Dolniak
The temptation to set up a new political entity, similar to Tony Blair's Labour Party, can be very attractive but I am afraid that dividing PO, Nowoczesna, and the Left might not stop PiS. A belief in the future of a democratic, tolerant, and pro-European Poland very much depends on the current opposition leaders, their political maturity and wisdom.
It is critical to remember why PiS took power in the first place, to remember that there are people who earn PLN 1,500 a month (approximately EUR 350), who cannot afford to buy medicine, who die while waiting to see a doctor, and who cannot seek justice in courts. They all deserve our respect.
A united opposition must cease being a slogan and embrace a political structure. It must become a reality. Otherwise, PiS will win again, and our grandchildren might never forgive us.
---
The text was previously published at Emerging-Europe.com