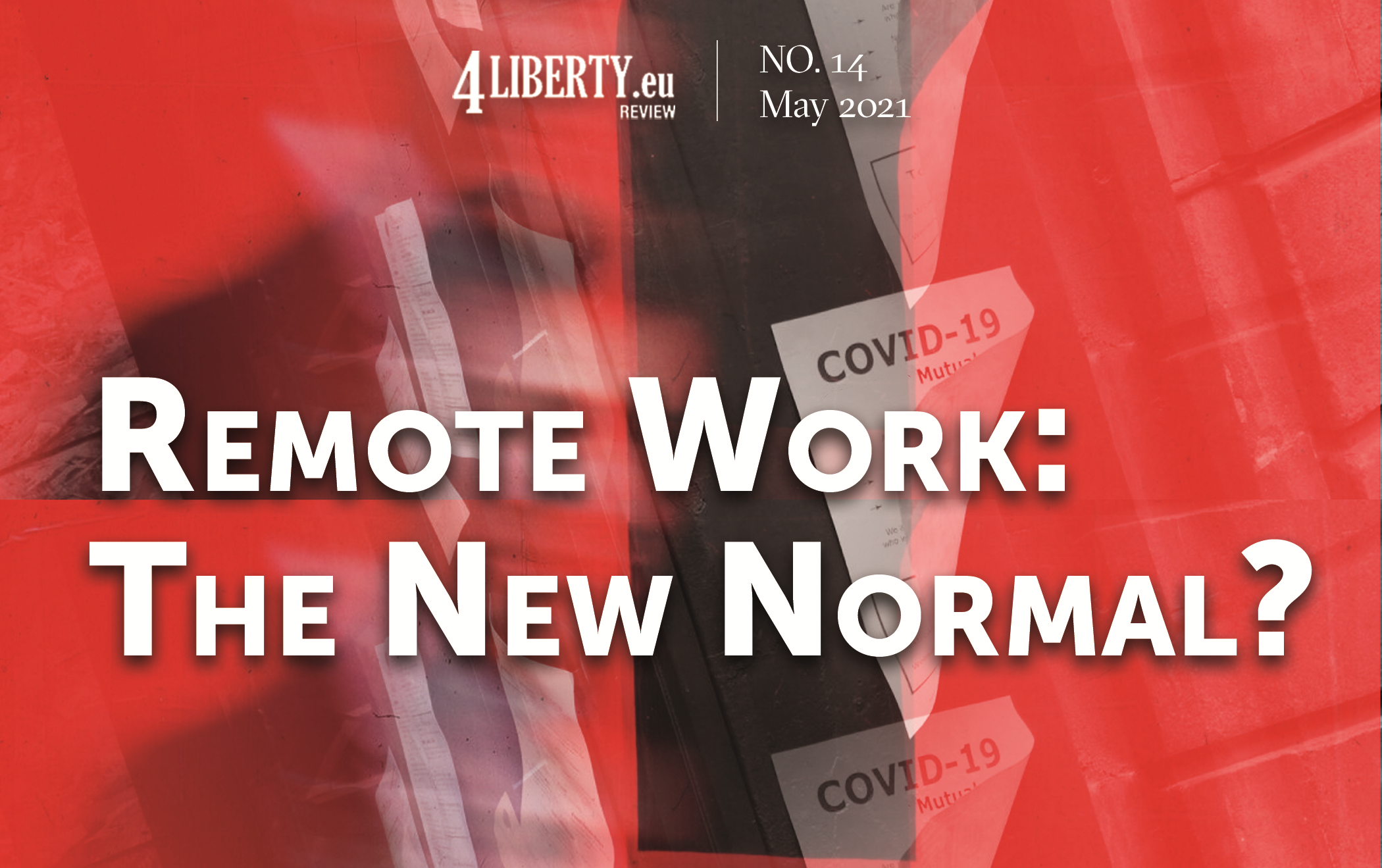 Ever since the first lockdown in 2020, the world has been going through some radical changes. Social distancing became a rule. Everyday life, in general, has changed and people focused on the prevention of the spread of the virus. While governments were buying time, an inevitable change in the economy happened. Hastened by the COVID-19 pandemic, the workplace has changed – and that change is here to stay1.
Due to lockdown and, at that point, an unprecedented set of rules and regulations, a vast number of companies have to now resort to working from home. Simply doing your work, which was for many originally intended for work from the office, from home.
---
Download full article:
IGOR ŠLOSAR THE ROLE OF THE STATE IN REGULATING WORK FROM HOME - THE CASES OF CROATIA AND ESTONIA
---
But the change itself has not been unexpected. Many companies had already anticipated that the change was coming, but not quite so suddenly. Virtually overnight, the concept of working from home has impacted almost everybody.
Naturally, there are jobs that simply cannot move online like essential and production line workers. Still, some governments, like the one in Croatia, were unprepared to recognize this new way of doing business.
Hence, in their attempts to define what work is and regulate everything pertaining to such work, they have left the companies with vague descriptions of new working arrangements and poorly defined terms and conditions of such work. Such legislation and regulation further emphasizes that government should leave the vast majority of such arrangements to the parties involved.
Moreover, existing problems in the job market, like lack of general flexibility to hire and fire employees, has further slowed down and it can play a role in preventing more robust economic growth. There are two factors that can help any nation to get out of the economic downturn faster, less government involvement and more digitalization.
Finally, after the article explores the issues currently shaping the Croatian labor market, a limited comparison is made with the Baltic state of Estonia, a pioneer in digitalization and an example of how work is best regulated, in which Croatia may learn some lessons.
The Pandemic Changed the Way We Work, But We Knew That Was Happening Anyway
The COVID-19 pandemic has changed the way we work. More precisely, it has accelerated the processes that were already underway. Working from home is now preferred and, in many ways, the only way to earn your paycheck.
For many, it all began in March of 2020 when COVID-19 cases started rising all across Europe. Many countries did the only thing that seemed sensible at the time: lockdown.