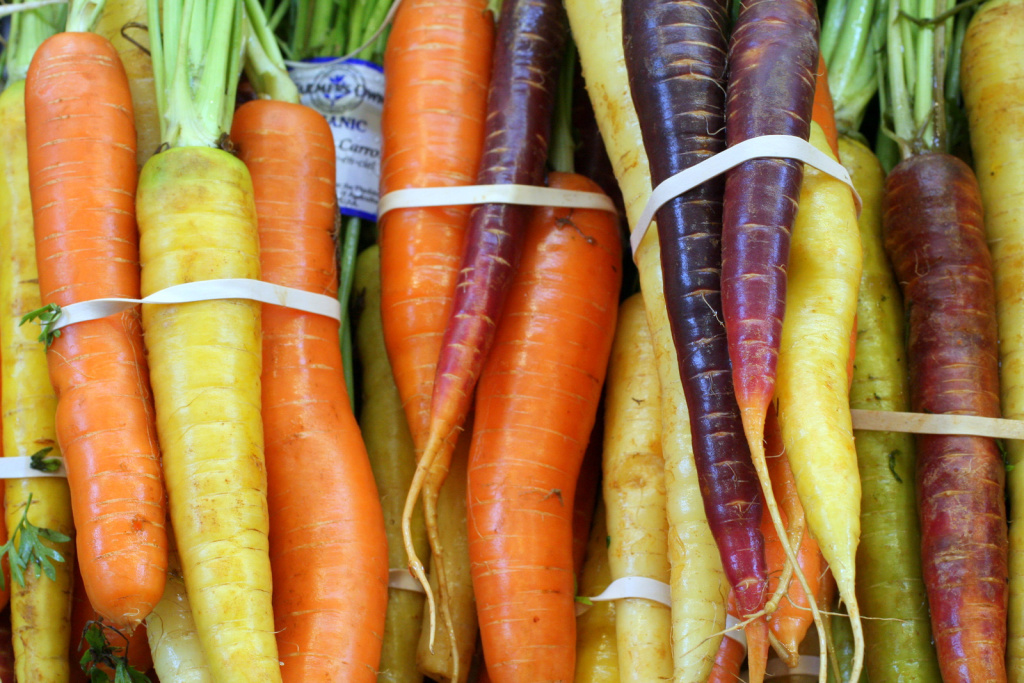 Larry/Muyyum via flickr || CC
Economic policy in Slovakia is often not just flawed, but outright stupid. What counts as mindless economic policy? For starters, measures that pointlessly deprive businesses of resources while disproportionately hindering their operations with red taped interventions. Instead of taking on the competition, businesses are shot in both legs at the same time.
The gun is in the hands of the government. The first bullet comes in the form of newly conceived taxes and levies, or in the concealed raise of old ones. The current government is a champion of both disciplines. But if this bullet is only to slow down businesses, the second one – absurd bureaucracy – all but brings them to a halt.
Examples of senseless economic policy that combines financial and bureaucratic blows always aimed at a different sector of the economy are thick on the ground. They can be found in all departments, but one of the most memorable ones is the imposed levy on singular shops and chains, also known as "food tax".
This policy is so blatantly wrong that it shook the very core of tripartism. Employers´ organizations and trade unions joined forces in a rare moment of cooperation when both institutions voiced their concerns of the measure´s possible negative impact on customers and shop employees.
Bureaucratic Rubbish
An argument used to justify the policy by its proponents revolved around creating a fund to be used by the Ministry of Agriculture to support local producers. Of course, Slovak farmers deserve more recognition.
However, their lives are not more affected by shops and supermarket chains than by the Ministry´s own policies. And it is not just the broken setup of agricultural grants. Even more worrying is the current regulatory policy that contains an abundance of needless restrictions for agricultural business.
One of them recently made it to the top 10 bureaucratic nonsenses in an annual poll conducted by the Association of Young Slovak Entrepreneurs in cooperation with the Slovak Entrepreneurs Association and the Republican Employers´ Union.
The Ministry of Agriculture finished high up in the ranking with its ban on using produce from small farmers for business purposes. They can be used only for sales in private shops and cannot be sold to other businesses.
Let us break this down: if there is demand for a product made of home-grown "ingredients", no one can guarantee its supply.
Stupid economic policy can be opposed by smart economic policy. How should it look like in this case? All that iss needed is scrapping futile and chaotic measures like the "food tax" that do good to no one. The Ministry of Agriculture should stop raving about funds and instead support local producers by auditing the unnecessary layers of bureaucracy in their department and ditching them once and for all. It should start immediately.
First step? Get rid of the bureaucratic rubbish prohibiting the sale of goods from small farmers.
---
Translated by Edward J Szekeres