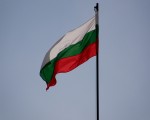 According to The Sofia Echo during a visit of Bulgarian PM Boiko Borissov to Ankara 17 documents were signed. Bulgarian government delegation headed to Turkey for the meeting of the Bulgarian-Turkish High-Level Co-operation Council.
Signed documents covered a wide scope of issues, such as gas transmission, economic and military cooperation and culture. Bulgarian and Turkish Ministers of Foreign Affairs issued a joint statement expressing support for the Arab people fighting for freedom and democracy.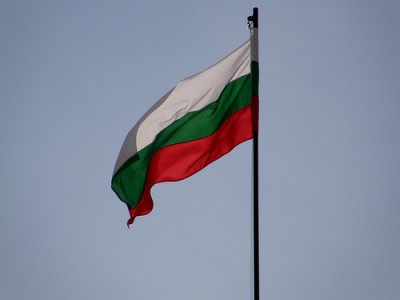 More about the visit here.