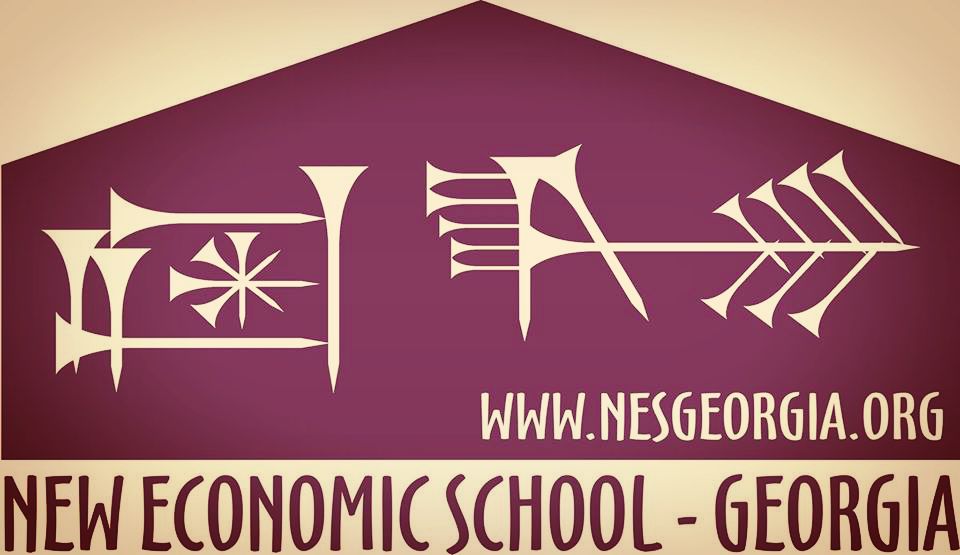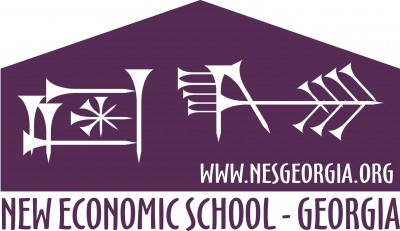 International Winter School "Bridge to the real life"
Dates: 23-28 Feb. 2015
Place: Bakuriani, hotel Vera Palace, Georgia
Brief description: 
– Organizers: New Economic School – Georgia in partnership with Fredrich Naumann Foundation for Freedom, Germany (FNF).
– Students will be selected by open application;
– Planned number of students is 25;
– Tuition fee – 200 Georgian Lari, which includes round trip transportation from Tbilisi, accommodation, meals, coffee breaks in hotel Vera Palace, Bakuriani and materials;
– Confirmed lecturers: Paata Sheshelidze, President of New Economic School – Georgia; Gia Jandieri, Vice-president of New Economic School – Georgia. More names will be confirmed between December 2014 – January 2015.
– Application deadline: 6 February, 2015
– Applicant has to send CV and Motivation letter at the E-mail address : School@nesgeorgia.org
Goals:
– Identification of major economic myths;
– Discussion on weaknesses of those myths;
– Formulation of more realistic concepts.;
– Visualization of the outcomes.
Discussion topics: 
– 23-24 Feb. Topic 1. Rights:
Meaning of rights, logic of human action, motivation, tragedy of commons, cooperation, property rights, judgment of conflicts, economic reasoning, etc.;
– 24-25 Feb. Topic 2. Production:
ideas, things and goods, time, accumulation, profit, division of labor, discoveries, institutions, etc.;
– 25-26 Feb. Topic 3. Exchange:
Marginal value, satisfaction, limits and freedom of choice, cost and benefit, etc.;
– 26-27 Feb. Topic 4. Money:
Indirect exchange, meaning of money, production of money, inflation, deflation, interest, central banking, currency board, gold standard, monetary rule, denationalization of money, e-money, bitcoin, ect.;
– 27-28 Feb. Topic 5. Regulations:
Taxes, custom duties, regulations, licensing, labor control, minimum wages, maximum work hours, food safety, zoning, cultural heritage, antitrust, stimulus, etc.;
– Each topic will contain 2 lectures and one workshop.
– After each topic – Unconferences (Group discussion and presentations based on free initiative and voluntary choices of participants).
– Unofficial part of the school will be full of fun and enjoyment, all beauties of winter resort will be available at best time.
Competition: 
– Participants will be divided by 5 groups.
– Task for each group will be preparation of myth-busting video under general title: Do not fool me – I am at Right side now!
– Video will be presented before jury morning of 28 February and winner group will receive prize 500 Georgian Lari in cash;
– Criteria for selection of winner and rules will be announced during formation of mentioned working groups.
More information will follow soon!
Facebook event: here.