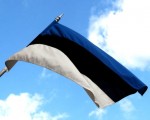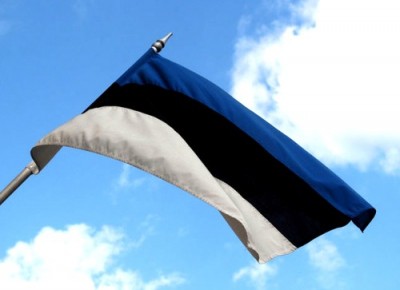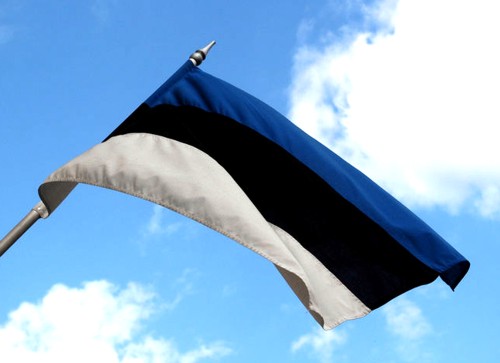 Estonia was the only EU country where e-voting for the European Parliament elections was allowed, and more than one third of the voters who cast the ballot used this electronic voting opportunity. Despite the doubling of the e-votes compared to the EP elections in 2009 the overall turnout decreased more than seven percentage points to 36.5 per cent, therefore falling far lower than was the EU-wide turnout. 
Low attendance rate and high share of e-votes created fruitful soil for the success of the governing Estonian Reform Party. Without a doubt the party managed to mobilize most of its voters while the favourite in the pre-election polls, the biggest opposition party, Estonian Centre Party, saw steep decline in the turnout, mainly in Russian speaking areas that have been the party's primary support base for the past 15 years.
The electoral campaign was overshadowed by the crisis in Ukraine, thereby raising security issues as the main campaign topic. Estonia's foreign and defence policies are generally taken as consensus based policies, which means that all of the mainstream political parties share the same values. Therefore, during the campaign there were no real debates over the European or Estonia's security policy, with only a few offbeat statements by the leader of the Centre Party, who tried to remain under positive limelight for the Russian-speaking voters and questioned the lawfulness of the behaviour of the authorities in Kiev.
Overall the discussions during the campaign period were dominated by domestic issues and there were no real debates over the future of European Union.
Reform Party won the elections with 24.3 per cent of the vote share, followed by Centre Party – the main domestic opposition party, which is also a member of ALDE party group in European Parliament -, with 22.4 per cent of the popular vote. Therefore, 50 per cent of the Estonian mandates went for ALDE members. Both Socialists and conservatives gained support less than 14 per cent and maintained their seats in European Parliament.
The second notable factor in EP elections in Estonia is high support for independent candidates. Seventeen independent candidates ran for the six Estonian MEP positions and altogether gained more than 20 per cent of the voter support, resulting in one independent candidate, Indrek Tarand, to get elected to the European Parliament for the second consecutive term.
Elections revealed that Estonian voters are not well informed about the European Parliament. Nor do voters understand how the European Parliament affects their daily lives – it's a serious sign for the politicians, as well as local media, to start acting now.
Priit Kallakas and Lauri Lippmaa
Election Watch Estonia