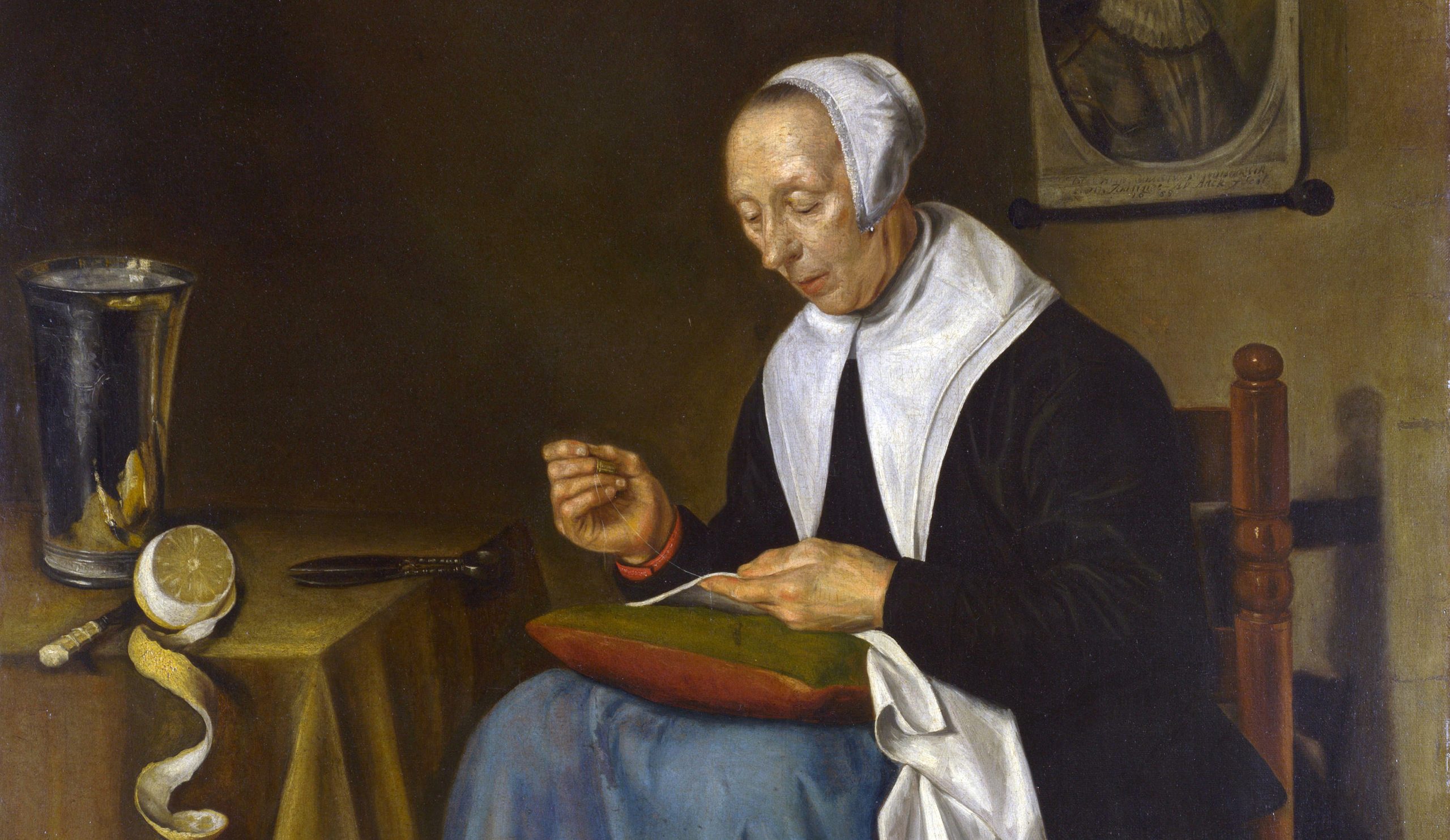 Johannes van der Aeck: An Old Woman seated sewing
New data from Bulgaria's National Statistical Institute (NSI) shows that for the time period 2020-2022, the life expectancy of the population on average is 71.9 years. The data examines mortality over three-year periods and for the first time, it comprehensively covers the rapid spread and high mortality resulting from the COVID-19 pandemic in Bulgaria.
After a long history of stable and steady improvement in health and life expectancy, for the last three years, Bulgarians have lost three years of their life expectancy, setting the country's progress decades back.
Regional data shows huge differences within the country. Due to the easier access to healthcare and the relatively young population, the capital has the highest life expectancy – 74.8 years. At the other extreme, the population of another Bulgarian region (Vidin) lives over five years less (69.4 years).
Healthcare in this specific region is classified as "unsatisfactory," as shown by IME's study "Regional Profiles: Development Indicators". This study takes into account access to doctors (general practitioners and specialists), the degree of health insurance, morbidity, bed capacity, etc. This year's edition will also include the indicator of life expectancy at the district level.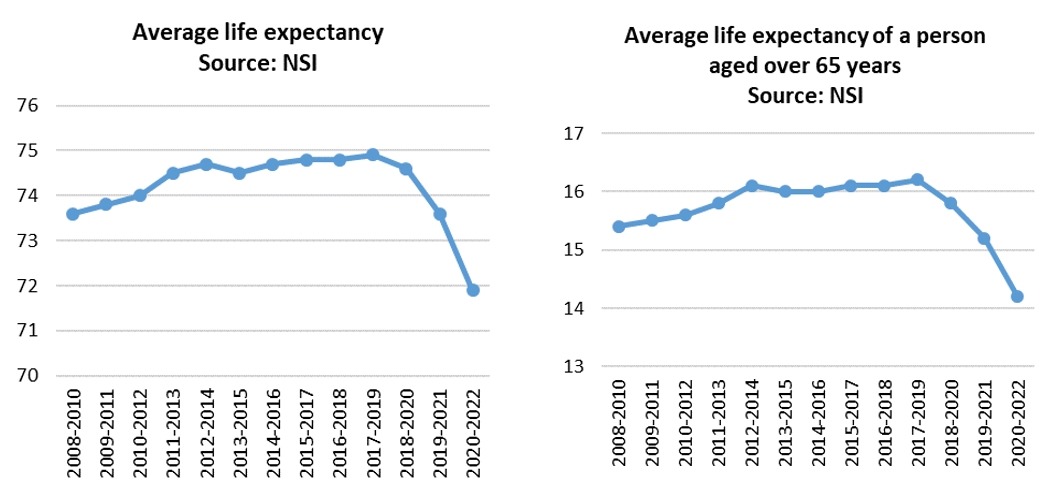 Because of the milder and delayed measures, the deteriorating health of the population, and the problems within the healthcare system in general, Bulgaria is among the EU countries most negatively affected by the pandemic. Eurostat data is developed according to a different methodology, and the latest ones published are for 2021.
However, it is clear that life expectancy in Bulgaria is falling significantly more. Moreover, while the EU's average value starts to grow again in 2021 after the decline in 2020, in Bulgaria, this decrease continues. We can only hope that next year will bring at least a slight improvement in this key indicator.
---
Written by Zornitsa Slavova
---
Continue exploring:
Bulgarian Government Versus Global Markets – Round One