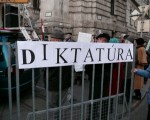 According to The Budapest Times 15th March (national holiday in Hungary commemorating 1848 War of Independence) 2012 will be marked by two demonstrations held in Budapest.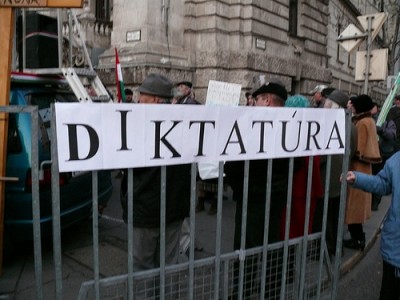 One is organized to protest against Viktor Orban's policy under the title "Let's wash away the shame". On the same day supporters of Orban will gather on Kossuth tér for government-sponsored celebrations.
On 15th March Budapest will also see a rally of extreme-right Jobbik.
More information in The Budapest Times here.