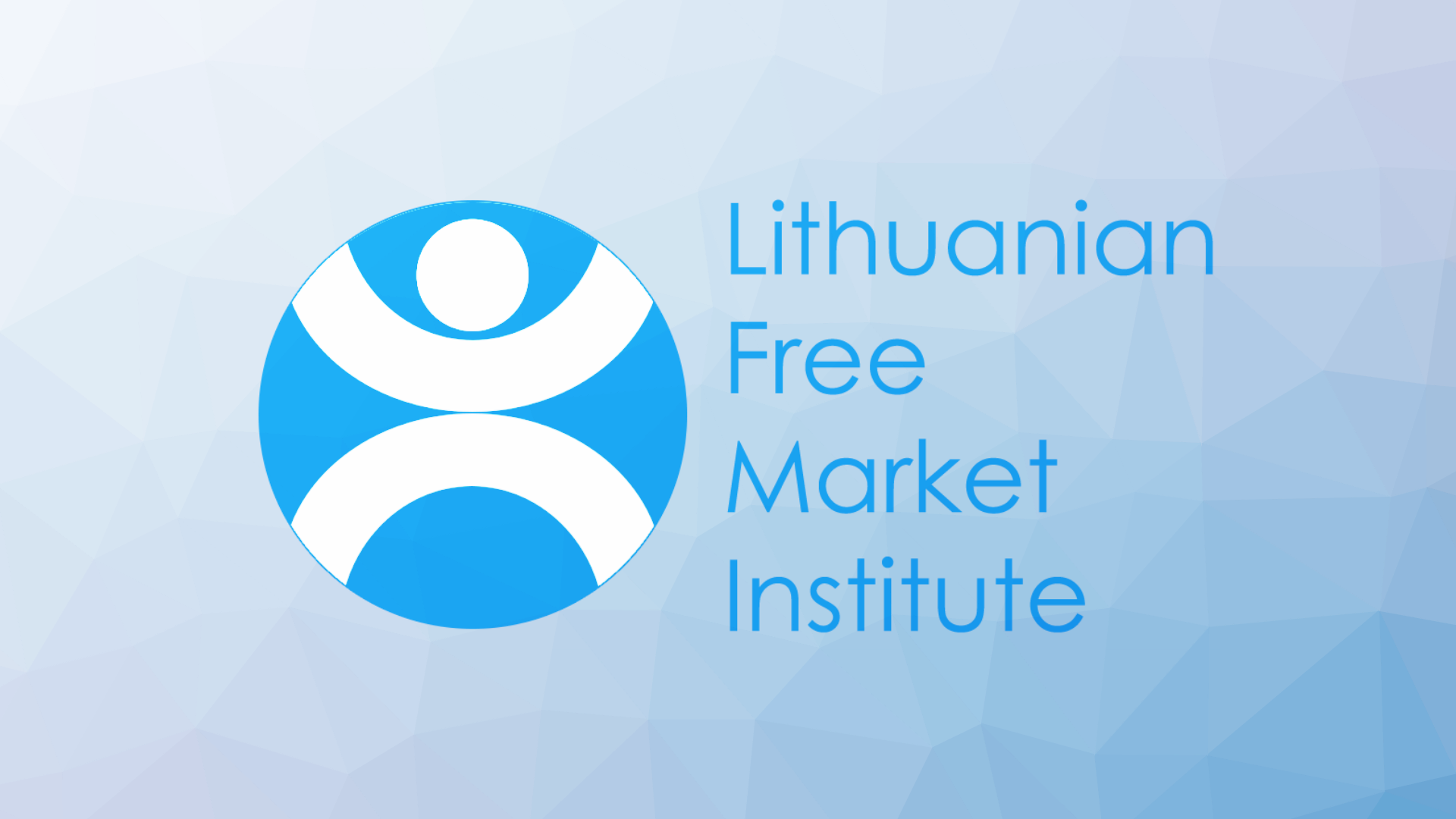 The Lithuanian Free Market Institute (LFMI) ranks the sixth best think tank in Central and Eastern Europe in 2020 Global Go To Think Tank Index Report release
d by the University of Pennsylvania. LFMI is also among top 1 percent organizations in the world, ranked in the 126th place. According to the report data, over 11,100 think tanks are operating globally.
"It is gratifying that for many years we have been seen and highly regarded both in Lithuania and abroad," LFMI president Elena Leontjeva said.

"And not only have we been able to withstand the COVID crisis, but we have also been recognized among 82 organisations globally which have provided timely and impactful policy contributions in addressing the challenges posed by the COVID-19 pandemic," she added.
The 2020 Index ranks LFMI 56th among top independent think tanks globally and 18th for best new ideas and paradigms. LFMI is also among 0.5% top think tanks focusing on economic and social policy analysis.

The Global Go To Think Tank Index is developed by the Think Tanks and Civil Societies Program (TTCSP) of the Lauder Institute at the University of Pennsylvania and ranks the world's leading think tanks in a variety of categories.
2020 Global Go To Think Tank Index rankings were determined by 3,974 journalists, academia, policy- and decision-makers, think tank scholars and executives, and donors from around the world.
Think tanks are evaluated by organizational leadership, the quality and number and impact of research programs and publications, media reputation, management, etc.
In 2020 the Institute of International Affairs based in Japan was ranked top think-tank in the world. The Brookings Institution, USA, was recognized as Center of Excellence for 2017-2020.
---
Continue exploring:
Lithuanian Elections 2020: Toward Liberty and Prosperity
Position Paper on Proposal for Directive on Adequate Minimum Wages