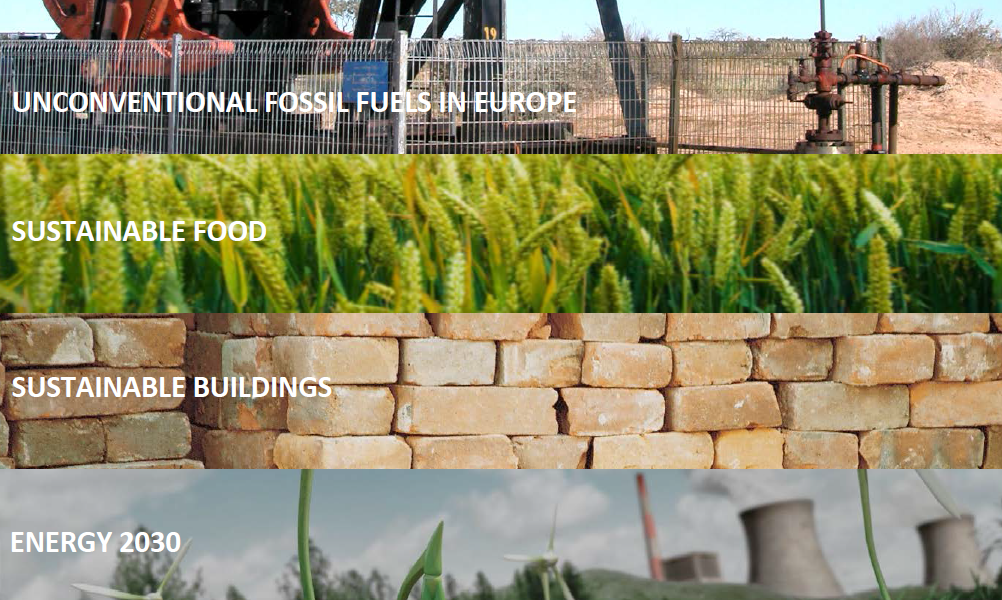 More Liberal Voices
We are pleased to present an extensive body of research on EU policy issues, resulting from five-year cooperation of independent think tanks in Central and Eastern Europe. The annual publications of the More Liberal Voices project include position notes, policy briefs, and petitions on some of the most pressing EU policy issues addressed by the members of the 4Liberty.eu network.
Aimed at promoting liberal solutions in key areas of public policy by increasing the participation and impact of liberal organizations and civil society groups in the EU policy-making process, a close cooperation between the members of the 4Liberty.eu network resulted in increased expertise and capacity in over 20 policy areas, including CCTB, VAT, excise duties, the future of EU finance, the European pillar of social rights, the posting of workers in the EU, etc.
Importantly, this pooling of expertise did not only have a significant contribution to increased networking, but contributed to better informed policy debates and decision-making processes, gave an organized voice to liberal solutions on the EU level, increased the impact of independent liberal forces in the EU, and increased the exposure to CEE perspectives on key policy issues.
DOWNLOAD FULL PUBLICATIONS:
Liberal Voices_Publication_2013 
Liberal Voices_Publication_2014 
Liberal Voices_Publication_2015 
Liberal Voices_Publication_2016 
Liberal Voices_Publication_2017