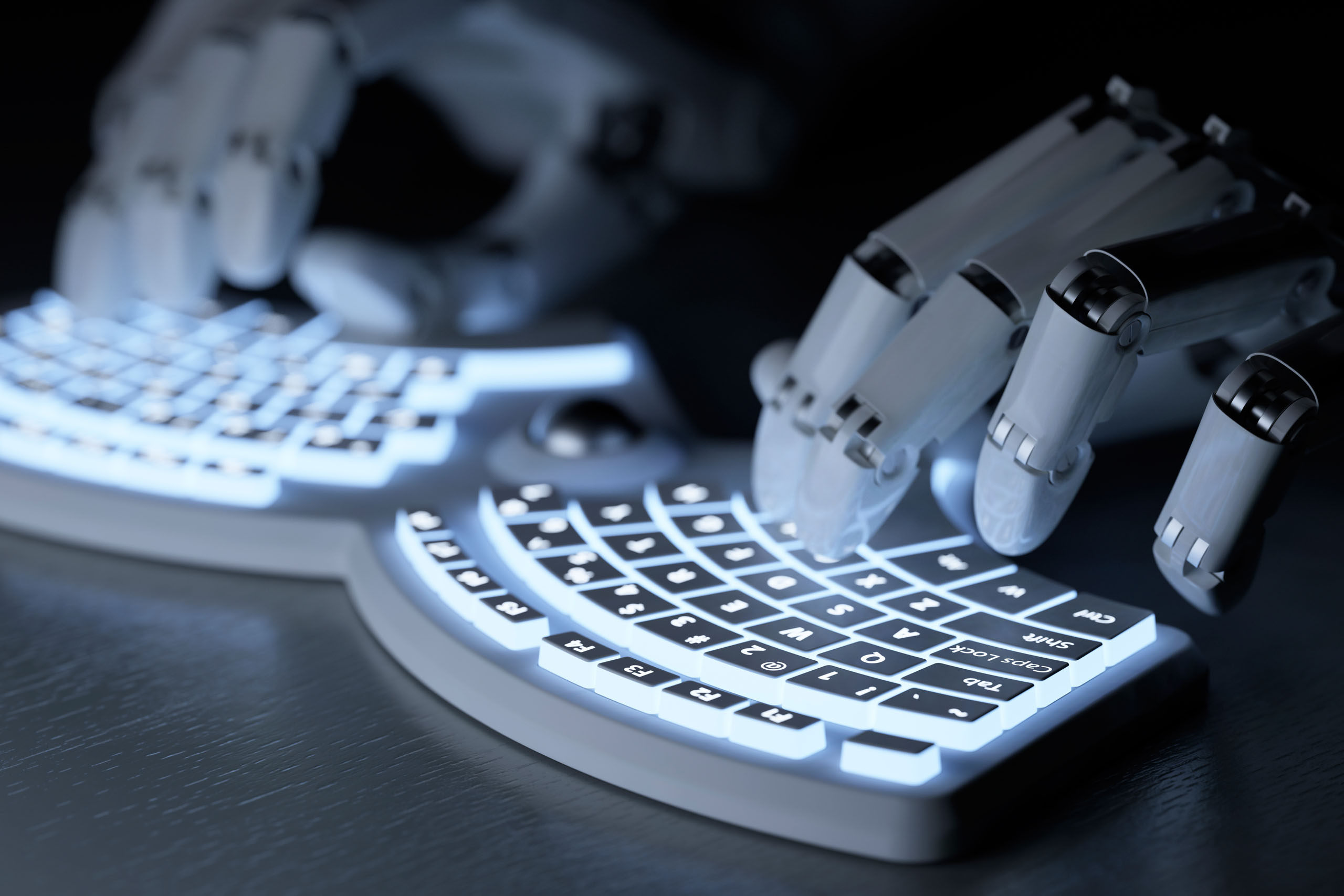 CC || No source indicated
We are entering a new era of influence operations in the cyber space. As global players such as Twitter and Google are joining the fight against the spread of hostile propaganda, Kremlin friendly trolls have no trouble adjusting to the new cyber rules and still keeping their activities one step ahead. Democratic states still seem to lack a strong and consistent response to malicious cyber operations.
93 percent of Russian Twitter accounts are anonymous or automatically operated by robots, claims the NATO Strategic Communication Centre of Excellence (SCCE) annual report on Robotrolling.
However, the technology has advanced to such a level that it has becaoe impossible for an average observer to distinguish between a human and a bot account. Fake accounts are responsible for 54 percent of all the Russian-language messages about NATO in the Baltic States and Poland.
At this level of robotization and trollization of social networks, social media are slowly losing their ability to mirror opinions of citizens. What is more, the open and free societies have neither been strong nor consistent enough and they lack the tools to respond to the problem of online malicious activity.
Baltics and Poland
The SCCE report focuses on the social media space in four countries: Estonia, Latvia, Lithuania, and Poland. These states have become the targets of Kremlin propaganda and disinformation operations chiefly due to the geopolitical and historical reasons.
More than a half of the content tweeted about NATO presence in the Baltics – mostly in Latvia and Estonia – was generated by robots. The level of activity mirrors the course of those international events in which Russian Federation is somehow involved or has stake in.
For instance, during the Skripal case, when the Russian intelligence services were likely involved in the poisoning of a former Russian intelligence officer, the Russian-language Twitter space was exploding with automatically or anonymously created content.
Strong reactions have also been noted during the re-election of Russian President Vladimir Putin, expulsion of Russian diplomats subsequent to Skripal's poisoning, and the chemical attack on the Syrian city of Douma. During these events the activities of Russian bots and anonymous accounts increased by more than 250 percent.
A similar situation occurred in Poland when the media reported on Poland's purchase of the American Patriot air defence system. Compared to the previous year, the number of Russian-language tweets about NATO in Latvia has doubled and the proportion of bot messages has increased to 53 percent.
Trends Change
Situation on the social media serves as yet another brilliant example of how flexible and always one step ahead the cybernetic hostile influence strategy can be.
While Twitter has been actively working on reducing the number of bot accounts, it resulted in a significant drop of English-language-generated content – by 12 percent. We can see a significant decline in the numbers of Russian-language bots as well, from 70 to 38 percent.
Needless to say, one third of all accounts being robot operated is still an incredibly high proportion, which is partially caused by the lack of transparency of Russian-language cybernetic space.
Nevertheless, the drop in a number of robotic accounts has been more than generously compensated by the anonymous accounts, which are just as dangerous but do not qualify as robots users and therefore are excluded from the Twitter's fight against hybrid accounts.
According to the report, anonymous Twitter users have increased by 20 percent in the period between May 2017 and April 2018 and the number is still growing. During the Skripal poisoning case the level of activities from anonymous users has doubled.
Strong Response from Strong Society
However gloomy the current situation seems to be, there is still hope for the democratic society. What a free and democratic society needs to do is to find a strong response to tackle hostile influence operations within its cyber space.
The possibility of deploying pro-democratic robot accounts on social media has been heavily discussed among cyber security experts during the security conference Globsec this year. It has been claimed that learning from your enemy is the best way to win the struggle over the hearts and minds of European citizens.
Employing bots to promote values such as democracy, freedom of speech, and human rights might be the way European defence against cybernetic propaganda should go. How exactly and on what level such counter-activities should be carried out surely deserves more discussion.
Nevertheless, there already exist civil society groups of volunteers actively fighting pro-Kremlin disinformation. One of the groups that is currently combating trolls in their free time calls itself "the Elves".
The Baltic Elves were the first group countering propaganda on the internet. The trend is slowly spreading across Europe. Such groups surely deserve widespread support – be it from the rest of the civil society, media or government.
Constant and intersectional pressure not only from governments, lobbyists, and NGOs but also from the direct users should be put on social media and on global internet companies such as Facebook and Google to join the fight against disinformation and hostile propaganda.
Twitter has already declared its intention to counter political propaganda bots so the glass ceiling has been broken. Now other relevant global companies need to be encouraged to join in.