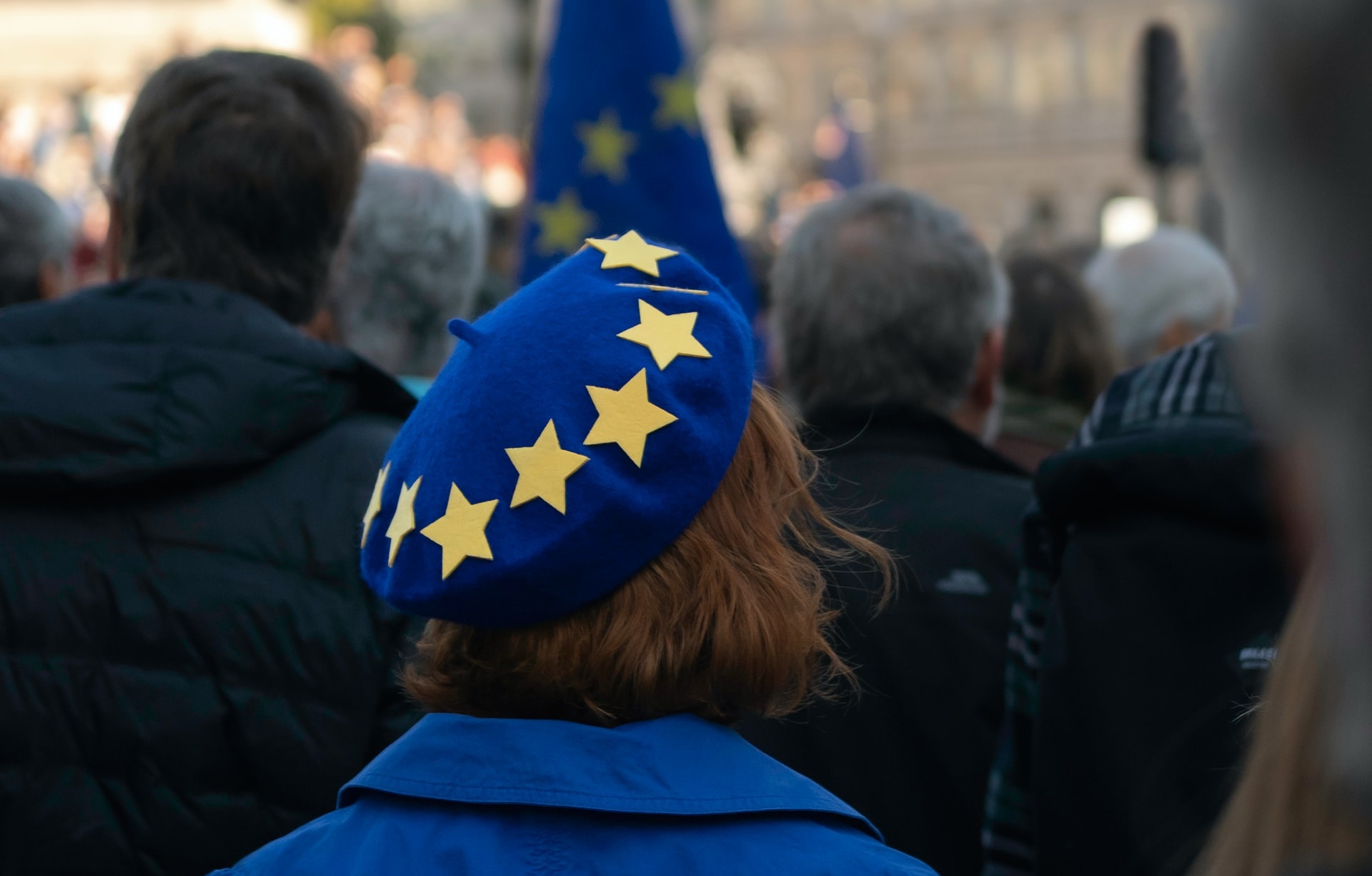 Europe. It is an area. It is an idea. It is a culture. It is a collection of diverse people and countries. It is a work in progress.
Europe, as embodied in the European Union, is the outcome of a lot of mistakes. Wars, dictatorship, human rights abuses, genocide, civic rights violation and hatred. However, it is inspired by the concept and unification of this diverse region. The Pax Romana in the ancient times, Napoleon's efforts, the ever-improving protection of the environment and the granting of rights to the people were all part of a project that culminates in the European Union, but despite its creation, the project is far from complete.
It is ever-changing, ever-twisting, shaped by its people. Europe is a complex idea. The latest edition of Poems of Liberty, a publication by The Friedrich Naumann Foundation, European Dialogue and the Free Market Foundation aims to encapsulate this achievement through poems.
The edition involves history, how people were yearning for a materialized Europe and what the metaphysical Europe should look like. How it was out of this longing that all the different peoples of the continent, all the different cultures and languages decided to join forces in building the European Union.
It depicts the economic and social achievements, the benefits of global trade and also the great progress that has been done in equality that both hand in hand contribute to the international success of the EU.
It also reveals the challenges Europe is facing, such as corruption and the erosion of the rule of law in some countries, or climate change that is an issue throughout the world. Europe is a work in progress, with many challenges in the way, yet by recognizing these challenges can the continent develop further.
The edition also touches upon the subject of peace – one of the most emphasised merits of the EU. Now, with the war in the neighborhood, it is more relevant than ever.
There is still a lot of work to be done to make the EU a better place, and we all have our share to do. You can join the next edition, by submitting your poems and share your artistic take on press freedom, diversity, or disinformation and democracy.
---
Continue exploring:
Germany and EU in Light of War and Energy Crisis [PODCAST]