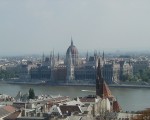 Polish-Hungarian Friendship Day is officially celebrated on March 23. On this occassion, as the portal www.thenews.pl writes, Polish President Bronisław Komorowski is going to visit Hungary. First there will be celebrations held in Budapest, in which Hungarian counterpart President Pal Schmitt will also take part. On Friday celebrations will be held in Szeged.
On the occassion of Polish-Hungarian Friendship Day a plaque will be unveiled in Budapest and both Presidents will plant oak trees as a symbol of mutual friendship.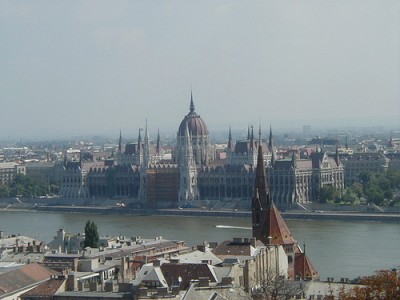 More about celebrations here.