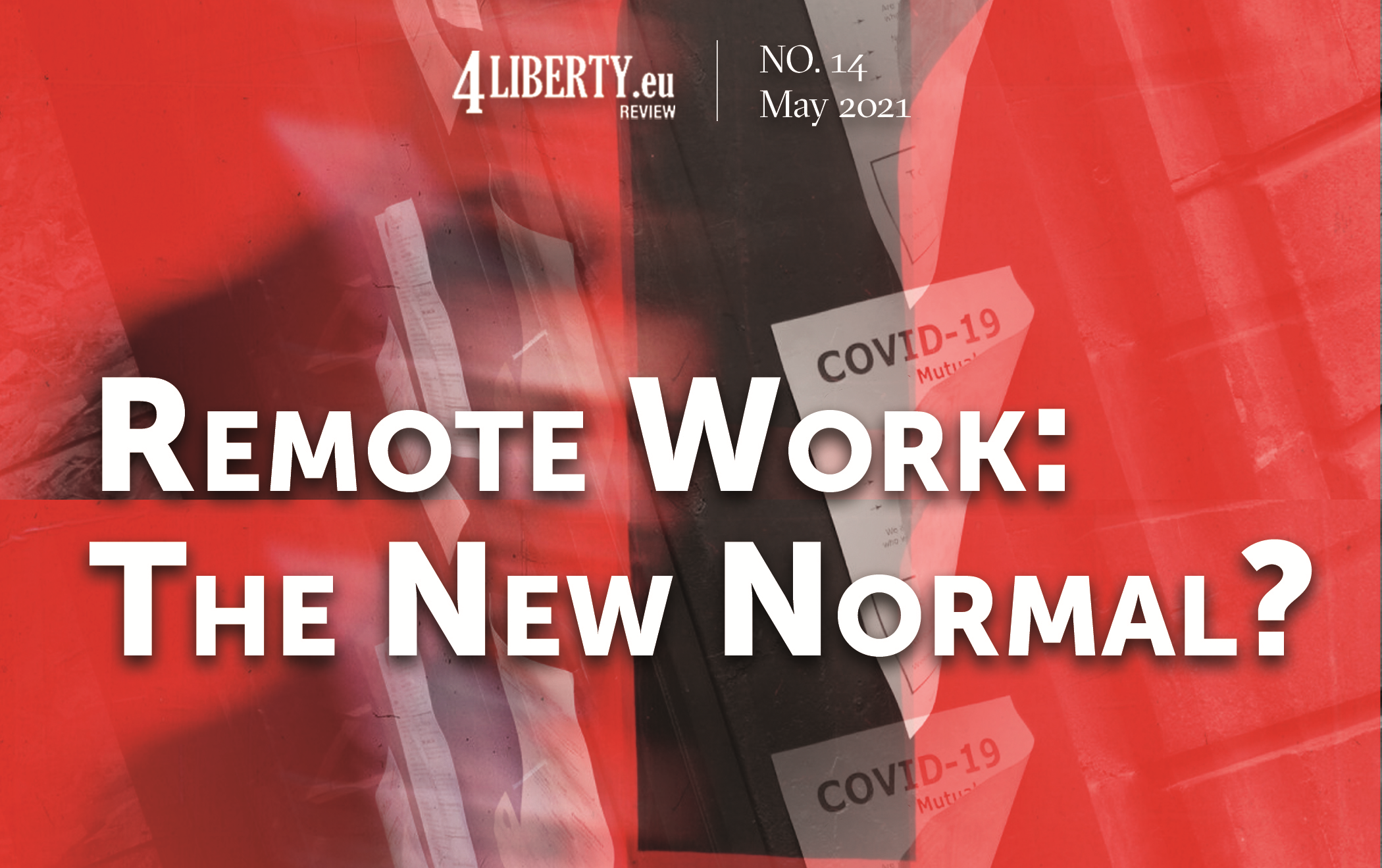 The COVID-19 pandemic has not only reshaped the world around us, but also our lives. Even after the pandemic is gone, many of these changes are expected to stay with us to some extent. Among them is our more vigorous embrace of remote work.
The employees who in the last year switched from office work to remote work, mostly from home, have undergone profound changes in not only how and where they do their job, but also how they balance work with private life. Many of them report being happier now with their new work-life balance. They claim to be more productive at their work and more satisfied with the relationship they have with the employer. Also, they report having more time with their spouse and children.
---
Download full article:
TANJA PORČNIK AFTERWORD WORKING REMOTELY IS HERE TO STAY
---
On the other hand, employees reminisce about the daily commute to work, when they had time to reflect on their lives, read a newspaper, or grab a latte from a coffee shop. They also hanker for day-to-day social interactions, like stepping out for lunch with co-workers or clients. Some still miss daily dress-ups and makeup application. For others, the current situation is saving time and resources. Still, one must not forget the benefits of human interaction and being physically active – aspects that are lost during the pandemic.
At the end of the day, most office employees want to keep working remotely, at least one day a week, even if this means a challenging blurred line between work and social life at home. However, striking a balance between office and remote work seems to be the most optimal path for many employees. Such an attitude is a signal to employers and policymakers. Some are ahead of the others in addressing this new expectation from the employees.
---
DOWNLOAD FULL ISSUE (PDF):
---
READ ONLINE VIA ISSUU