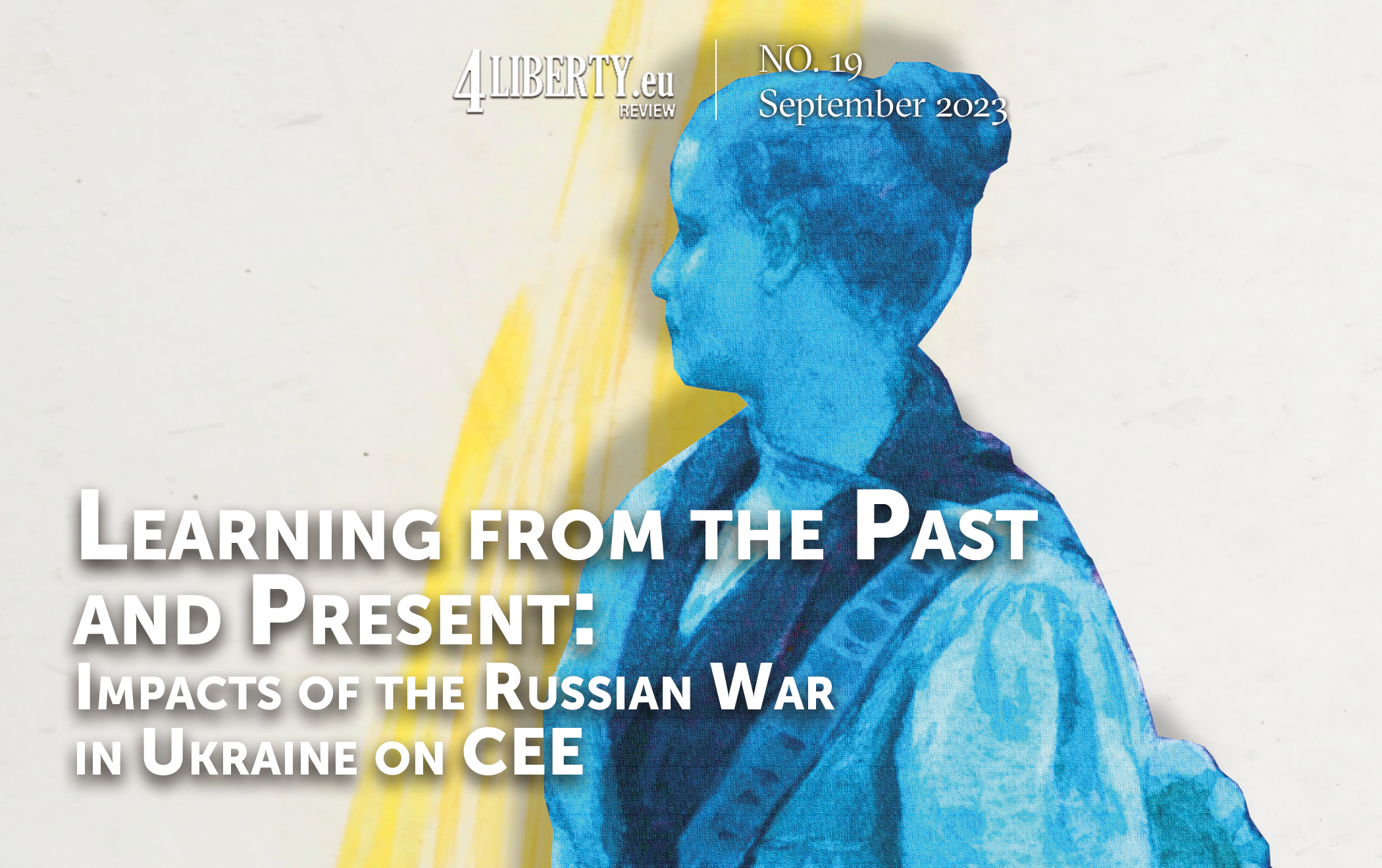 In February 2022, Russian troops invaded the sovereign territory of Ukraine in an attempt to overthrow the regime of President Volodymir Zelensky and install a compliant one which will take their orders from Moscow and Russian president Vladimir Putin. Russia made an identical move almost eight years ago, when it invaded the Crimean Peninsula in February 2014 and illegally annexed it. Later that year, Russian-backed armed forces seized government buildings in the Donetsk and Luhansk regions – now self-proclaimed independent republics. While the sanctions on Russia were already imposed by the international community, they clearly did not deter further escalations of Russia's actions, eight years later.
Russia weaponized its energy resources and used them as a countermeasure against European sanctions, cutting down the energy supply, and forcing the EU to take multiple measures in order to preserve its economy and to step up its efforts in becoming green, sustainable, and no longer dependent on Russia.
---
DOWNLOAD FULL ARTICLE (PDF):
08-IGOR ŠLOSAR CROATIA'S APPROACH TO RUSSIAN WAR IN UKRAINE HOW THE EU WAS SUDDENLY
---
However, this time the world experienced a much different scenario in the form of the first major global energy crisis. The crisis itself prompted the European Union in particular to double down on its green agenda, reducing the dependency on the imports of Russian fossil fuels. Still, decades of dependency on Russian energy made such a transition impossible, at least in the short run. So, for the last 18 months, EU member states had to help the economy and its citizens deal with rising energy prices, and consequently rising costs of everyday items.
While it would be wrong to say that the Russian invasion of Ukraine is the sole culprit for the current economic environment, it did contribute to it. The world just recently declared the end to the COVID-19 pandemic, which severely damaged international supply chains, and before that, a worldwide increase in inflation began in mid-2021, which is still plaguing global economies, creating instability before February 2022.
CEE states were among many to introduce aid packages worth billions of euros in order to prevent more severe economic consequences in the form of price regulations, further business support, and money transfers to vulnerable groups in the society. Europe's golden hour has finally arrived, a perfect storm of need and opportunity. Firstly, following the COVID-19 pandemic, and the economic hit it took, the European Union has decided to double down on its commitment to rebuilding the continent's economy to be more green, circular, and sustainable. EU funding across the continent is conditioned on implementing green, more efficient technology, and sustainability of its natural resources.
---
DOWNLOAD FULL ISSUE (PDF):