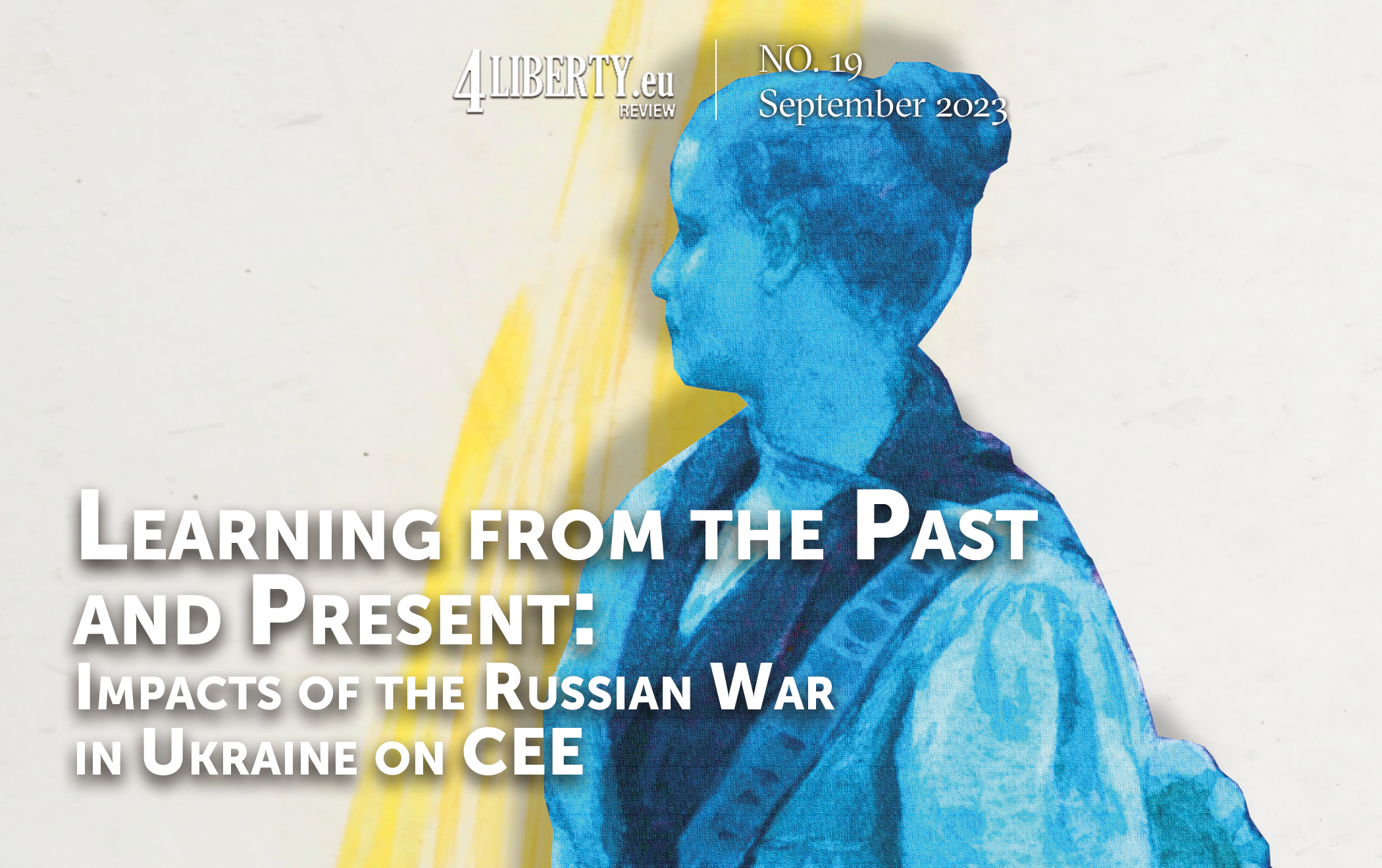 The Russian invasion has caused widespread destruction and loss of life in Ukraine and raised concerns among neighboring states about the potential escalation of the aggression. The protracted war triggered by the occupation has profound implications – not exclusively for the security and stability of the Central and Eastern European (CEE) region, but also for the rest of the world.
Nonetheless, CEE countries in particular have been significantly affected by this situation, leading to a reassessment of regional security dynamics. In this context, it is crucial to understand the security concerns faced by these countries and the measures taken to address these challenges. It is, therefore, of key importance to analyze the impact of the occupation on the lands of Central and Eastern Europe and the steps taken to promote regional security and stability.
---
DOWNLOAD FULL ARTICLE (PDF):
02-PARVIN GULIYEV RUSSIAN LARGE-SCALE INVASION OF UKRAINE CONCERNS
---
It is heartbreaking to see the destruction wrought over the years by the ongoing Russian aggression and occupation of Ukraine. What started with the annexation of Crimea in 2014 has turned into a brutal war, in which innocent lives have been lost and many more have been affected by the consequences of the conflict. As a citizen of Azerbaijan, a former Soviet country, I can understand the impact of Russian imperialism, and it is painful to see its consequence on Ukraine and the region.
The continued hostility and occupation only serve to increase instability in the region, and it is imperative that the international community takes steps to address this situation. We must stand in solidarity with the Ukrainian people and support their efforts to resolve this conflict peacefully.
Russia's Invasion of Ukraine Has Led to a Reassessment of Regional Security Dynamics
The Russian invasion of Ukraine has shocked the Central and Eastern European region, raising concerns about the vulnerability of neighboring states to Russian aggression. This has forced a reassessment of regional security dynamics and raised important questions about how countries in the region can best be protected against future threats.
The war has resulted in tighter financial circumstances and heightened economic instability – specifically, in nations like Poland, Hungary, Slovakia, Bulgaria, and the Czech Republic that are highly dependent on imports from Russia or those that have significant trading links with Ukraine. Given that Russia contributes a notable portion of the region's natural resources, the war has also prompted challenges in the security of Europe's energy supplies.
The war in Ukraine also raised concerns about global food security and was categorized as an asymmetric shock, affecting some EU countries more than others. At an informal meeting of heads of state and government on October 7, 2022, in Prague, European Union leaders met to discuss critical issues related to countering Russian rhetoric and addressing global food security challenges. The meeting served as a platform for constructive dialogue and cooperation, with EU leaders reaffirming their commitment to cooperate with third countries on these urgent issues.
---
DOWNLOAD FULL ISSUE (PDF):