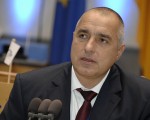 The results of BBSS Gallup's survey from March 19, 2012 can be found in The Sofia Echo. Polls show that ruling party GERB has 30% of support while the opposition Bulgarian Socialist Party (BSP) would gain 18% of votes if the parliamentary elections were held now.
The Sofia Echo points out that the support for the ruling party is stable in spite of controversies such as Cabinet changes, negative outcome of the European Commission report and public protests.
Opinion polls show 6% of support for the Movement for Rights and Freedoms (Bulgarians of Turkish origins) and 4% for Blue Coalition (centre-right).
36% of the surveyed said they would not cast their votes in elections at all. Next parliamentary elections will be held in Bulgaria in 2013.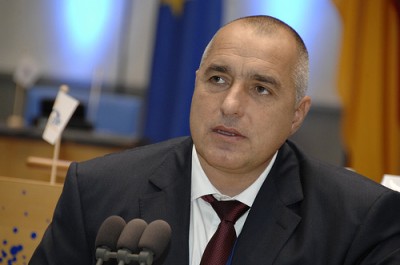 More about the survey here.