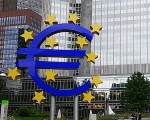 The annual price of the state for Slovakia increased by EUR 107 (2.2%) and reached EUR 4,811 per citizen.
The Receipt has been distributed by Slovak major opinion making daily SME in late March, just prior to submission deadline for the tax declaration. It was inserted to the newspaper in printed form, reaching more than 70,000 readers and other tens of thousands on the internet.
The goal of the project is to explain that there ain't no such thing as a free lunch provided by state and to inform general public on the costs of the public services by using this specific visual form. It uses per citizen calculation (including children and retirees), that enables better understanding of each taxpayer´s share on financing the public services.
To improve the fiscal illiteracy, which still prevails in Slovakia, we have developed a tool which allows to create a personalized receipt for public services (in Slovak edition of the website only). Each visitor of the website, after submitting information on income and consumption will automatically receive the picture file with his own personalized costs of public services. With this information, he can step out from 'national average' and check his/her real costs of the government.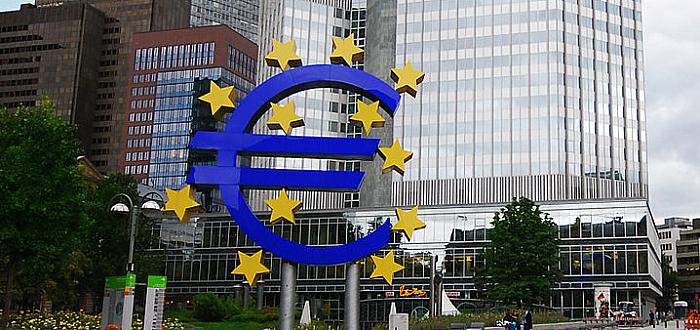 Annual change may seem moderate, but we should stress that the growth in 2013 exceeded 7%. The government especially increased pay-roll taxes and eliminated the scope of mandatory private pension savings transferring them to PAYG system. Despite some specific taxes had been proposed as temporary in previous years, the old rule 'nothing is as permanent as temporary taxes' proved to be correct once again.
Growing government revenues hinder the economy growth but do not eliminate the deficit as the expenditures still significantly exceed the country´s revenues potential. Expenditures will exceed revenues by 8% leading to further growth of debt. Each citizen of Slovakia will owe EUR 7,912 at the end of 2014. Should citizens be responsible for repaying the debt, each would need to work 7 months 'for free' without any public services provided. Huge debt leads to an increase of costs of debt service, which now exceeds the public spending on primary education.
The Receipt for Government Services is a part of The Price of the State internet project operated by INESS that can be found at www.priceofthestate.org
INESS – Institute of Economic and Social Studies has released the Receipt for Government Services for 2014.