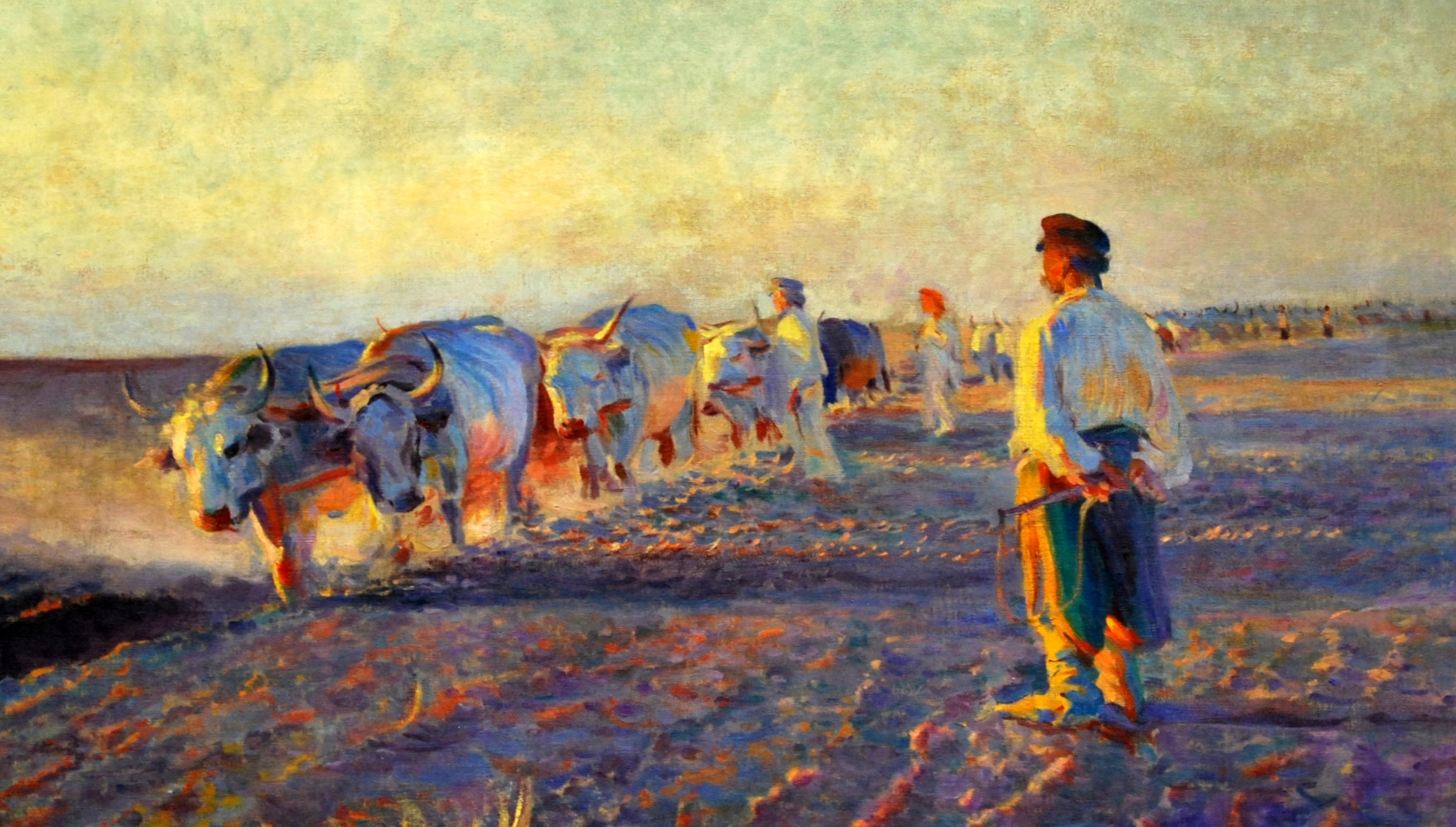 According to the Fraser Institute's updated "Economic Freedom of the World" report, Ukraine has left the group of the most economically unfree countries.
The report measures the level of support for economic freedom by countries' institutions and policies in five areas: the size of government, the rule of law and the protection of property rights, sound money, the freedom of international trade, and the regulation of the labor market and business.
Ukraine's exit from the 4th quartile is a result of a combination of slow movement in the right direction and the introduction of new variables into the study, as well as the use of new data sources instead of the "Doing Business" and the "Global Competitiveness Report," which have not been updated for the past few years. They have been replaced by the Business Environment Rankings from the Economist Intelligence Unit. In fact, this updated data captures Ukraine's jump in economic freedom starting in 2019 that the older data did not show. Therefore, its departure from the group of the most economically unfree countries became visible only now.
The fact of this movement is a positive sign, but it is premature to say that we are an economically free country. Ukraine is ranked 112 out of 165 jurisdictions, trailing countries such as Belarus and China, with an overall score of 6.17 out of a possible 10. Meanwhile, the world average is 6.77 points. Ukraine is 2.39 points behind the world leader, Singapore, and 0.95 points behind Poland, which is in the second quartile. It may not seem like much, unless you consider that over the past 21 years, Ukraine managed to improve its indicator by only 1.5 points.
It is possible to observe a steady improvement in the size of government, specifically in transfers, subsidies, and state ownership of assets. There are also positive developments in the area of the legal system and the protection of property rights due to ongoing judicial reform. However, Ukrainians still have ample room for growth, as we are placed 104th. Regarding the remaining indicators, we see negative trends, which are likely to continue in the future due to the lack of qualitative changes and a full-scale war.
The "Economic Freedom of the world" report clearly points to their Achilles heels. These include money, specifically the unreliability of the national currency, the legal system, and regulation. This is where the focus should lie, rather than wasting time and resources on superficial repairs. It is not just about a position in some ranking. A higher level of economic freedom means higher incomes and quality of life, longer life expectancy, lower infant mortality, etc. Simply put, this is our opportunity to provide a decent life.
---
See the full report at: https://www.fraserinstitute.org/studies/economic-freedom-of-the-world-2023-annual-report
---
Continue exploring:
Fear Devours Stock Culture: Planned EU Ban on Broker Commissions
Impacts of the Russian War in Ukraine on CEE: 4liberty.eu Review No. 19 Now Available Online