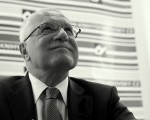 President of the Czech Republic Vaclav Klaus is paying a visit to Bulgaria on March 27, 2012, invited by the Bulgarian president Rossen Plevneliev, as The Sofia Echo writes today.
There will be both talks between the presidents and between the Czech and Bulgarian delegations. A joint conference is planned to be held by Klaus and Plevneliev.The issues tackled during the talks will include political dialogue, bilateral relations, chances for trade cooperation and widely understood cooperation in the spheres of culture, science and education as well as cooperation with the European Union.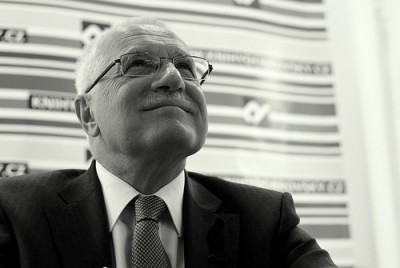 Vaclav Klaus will also meet Bulgarian Prime Minister Boiko Borissov and Speaker of the National Assemly Tsetska Tsacheva.
More information here.