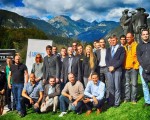 In cooperation with the Friedrich Naumann Foundation for Freedom, Slovenian think tank Svetilnik organized the 6th Liberal Colloquium titled "Liberalism: Future for Slovenia". The event, which was held between September 26-28, 2014 at picturesque Lake Bohinj in the heart of the Slovenia's Julian Alps, was attended by 30 decision and opinion makers from Slovenia with diverse backgrounds, experience, and skills in a pursuit of a more liberal Slovenia.
The event kicked off with a workshop titled "How to Win Supporters, Not Just Arguments" by Robin Koerner of the Blue Republican.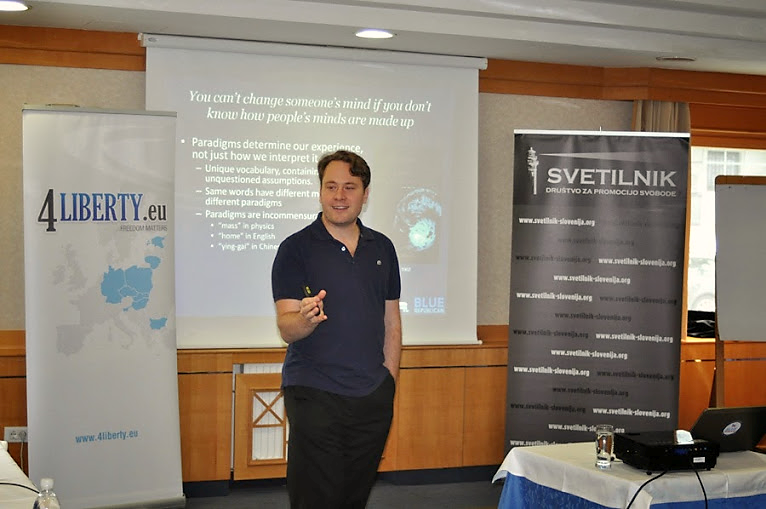 After the workshop, the participants were divided into four groups: education, media, NGOs, and politics. Each group of 5 to 8 members was presented with a challenge to develop a proposal of a project to promote ideas or practices of liberalism in Slovenia. The proposal needed to be strategic, including human resources, development, management, coalition, and communication components.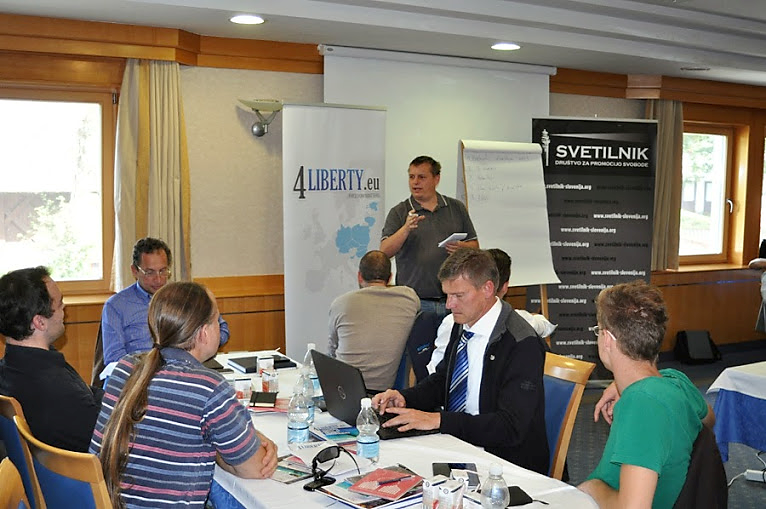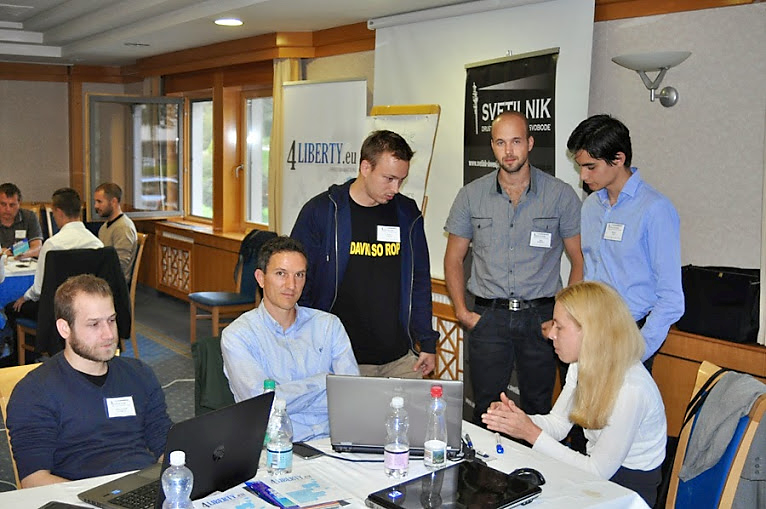 The 6th Liberal Colloquium concluded with the presentations of four comprehensive proposals that will aim to bring more liberalism into Slovenian society.