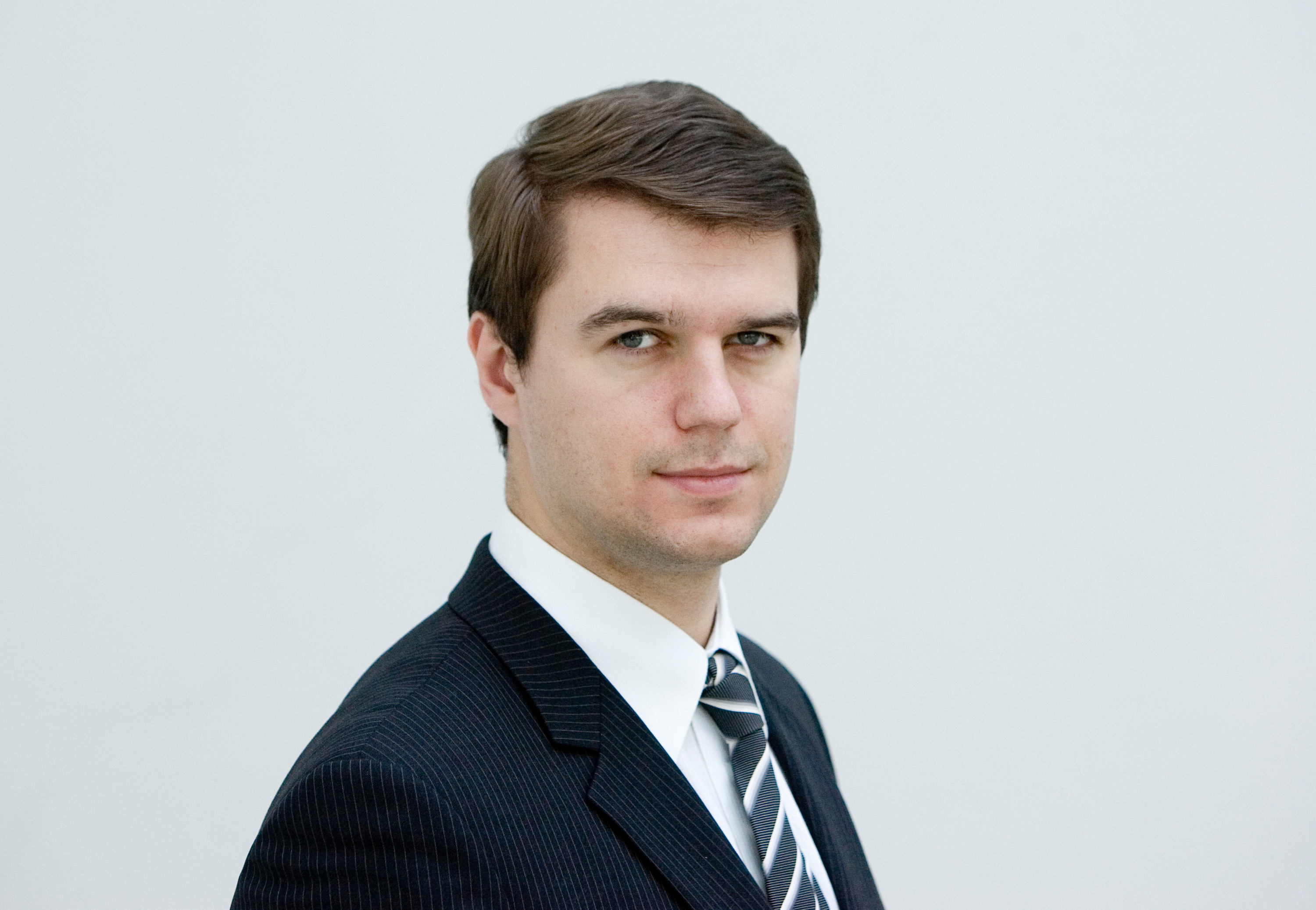 LFMI
Vilnius, March 4, 2019 – After seven years in his role as President of the Lithuanian Free Market Institute, Žilvinas Šilėnas will lead the Foundation for Economic Education (FEE) in the United States.
"I am very grateful to my colleagues, the Institute's donors, and allies who have made our work possible. I am proud that the Institute has a strong and dedicated team which has achieved so many accomplishments and will continue to stand for the ideas of a free society. It is an honour and privilege for me to be able to take on this new challenge at the Foundation for Economic Education as both organizations pursue the same goals of advancing liberty and free markets", said Žilvinas Šilėnas.
"Žilvinas' appointment as head of FEE is also a tribute to the scope and quality of the Lithuanian Free Market Institute's work. Over the past few years the Institute has made a major breakthrough on the educational front. Its internationally acclaimed textbook Economics In 31 Hours reaches 78% of high school students in Lithuania and is already crossing borders. We are now participating in curriculum renewal and integrating economics education with ethics and civics. Under Žilvinas' leadership LFMI has twice won the prestigious Templeton Freedom Award", said Elena Leontjeva, LFMI's co-founder and Board Chair. "It is commendable that LFMI people are wanted not only as state advisors and ministers but as global leaders", she added.
LFMI's long-serving Vice President Edita Maslauskaitė will succeed Žilvinas Šilėnas as LFMI's Interim President from mid-April. Over the past 13 years in her leadership role Edita has been indispensable to the Institute's fundraising efforts and the Government Watch team who evaluate more than 500 legal acts and legislative proposals every year.
"We will continue to advance our strategic goals on the educational and policy advocacy fronts, with our major research projects such as the award-winning Municipal Performance Index, the international Employment Flexibility Index, our cross-country labor regulation, and shadow economy research. We are also exploring new ways of implementing our mission. In mid-April we will launch a feature-length documentary Sublime Thirst which will bring to life illuminating findings of our novel interdisciplinary inquiry into the phenomenon of lack", said Edita Maslauskaitė.
Ms. Maslauskaitė reflected, "The Institute will continue to build on the many invaluable contributions that Žilvinas brought to our management, product development, and communication work with his leadership, innovative thinking, and relationship-building skills."
The Lithuanian Free Market Institute is a private non-profit think-tank founded in 1990. The Institute's mission is to promote the ideas of individual liberty and responsibility, free markets, and limited government.