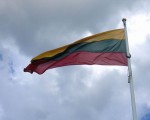 As The Lithuania Tribune writes a new party was granted a persmission fo be registered – the Lithuanian People's Party, established by Vladimir Romanov. After regsistration in the Register of Legal Entities party will be formally set up.
At the same time documents submitted by Democratic and Labour Party and Emigrants Party were rejected as they failed to "meet the legal requirements". To take part in the closest parliamentary elections, the parties will have to finalize the registration by August 9 the latest.
Joana Šimanauskienė, director of non-governmental organization Vilitis, was elected the leader of the party.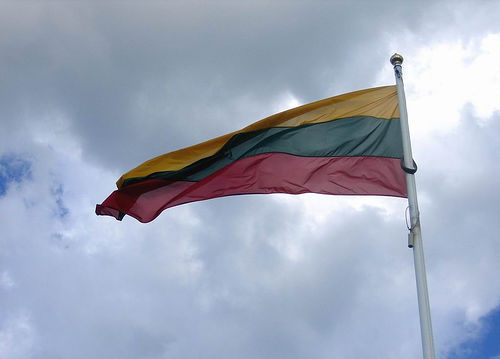 More  information here.