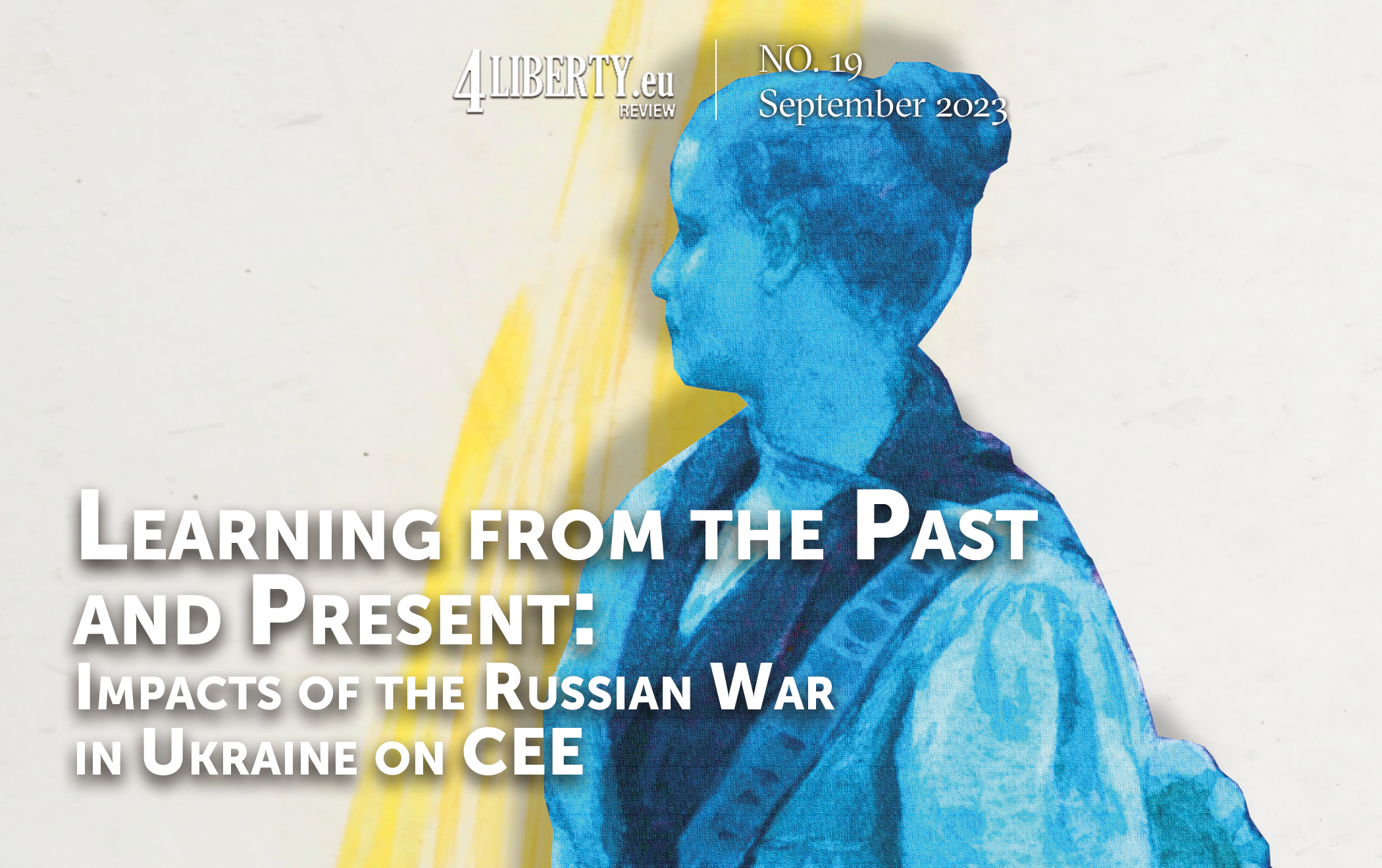 The full-scale war that Russia waged against Ukraine has drastically impacted the situation in Ukraine. Many Ukrainians were forced to flee the country and seek safer regions or countries: according to estimates, about 8 million became refugees, while around 5 million are internally displaced people (IDPs). Real GDP dropped by 29% in 2022 due to temporary occupation of part of the territory, broken supply chains, problems with logistics, and a decline in consumption and investment demand.
From the first day of the full-scale invasion, Ukraine's government was fully operational, negotiating support from international partners and approving the decisions to increase the resilience of the country. The behavior of businesses changed as companies had to work and make decisions in extraordinary conditions, where missiles and drone attacks by Russians are a greater obstacle to business activity than, for example, corruption.
The Government Remained in Place Every Day during the War
The government (in a broad sense of the definition) in Ukraine has remained in place and operational from the first day of the full-scale invasion on February 24, 2022. The government's key objectives since that date aimed to ensure the financing of defense and security, as well as negotiate with international partners for larger military, financial, and humanitarian assistance.
---
DOWNLOAD FULL ARTICLE (PDF):
04-YEVHEN ANHEL, OLEKSANDRA BETLIY, OKSANA KUZIAKIV RUSSIAN AGGRESSION ON UKRAINE
---
Apart from those, while characterizing government policies, the following tasks can be defined:
support of vulnerable groups of the population through timely and full social payments and wages;
support of businesses through tax exemptions, improved logistics, relocation programs, and discounted credits;
facilitating public services through digitalization;
implementing emergency projects (especially in the energy sector) to improve access to electricity after Russia destroyed or damaged an enormous share of energy infrastructure.
Wages and Social Payments
Already in the first days of the full-scale invasion, the government tried to ensure the evacuation of people from the territories which were at risk of occupation or under constant missile attacks. There were numerous trains coming from the south and east of Ukraine to the center and west of the country. Local budgets were allowed to use their funds on humanitarian assistance to internally displaced people, as well as for organizing shelters.
In March 2022, the Ukrainian government introduced a one-time payment of UAH 6,500 for all displaced individuals who registered for the payment through the electronic application Diia. The registered IDPs received UAH 2,000 per adult and UAH 3,000 per child and disabled person. However, only IDPs from territories defined in the list of the Ministry of Reintegration were granted the payment.
Moreover, it approved the decision to index pensions as it was planned before. The government also continued paying wages to civil servants and budget sector employees (e.g., in education and healthcare). Such an approach aimed to restrict a further increase in poverty – which still reached 25%, according to the estimate by the World Bank in February 2023.
---
DOWNLOAD FULL ISSUE (PDF):