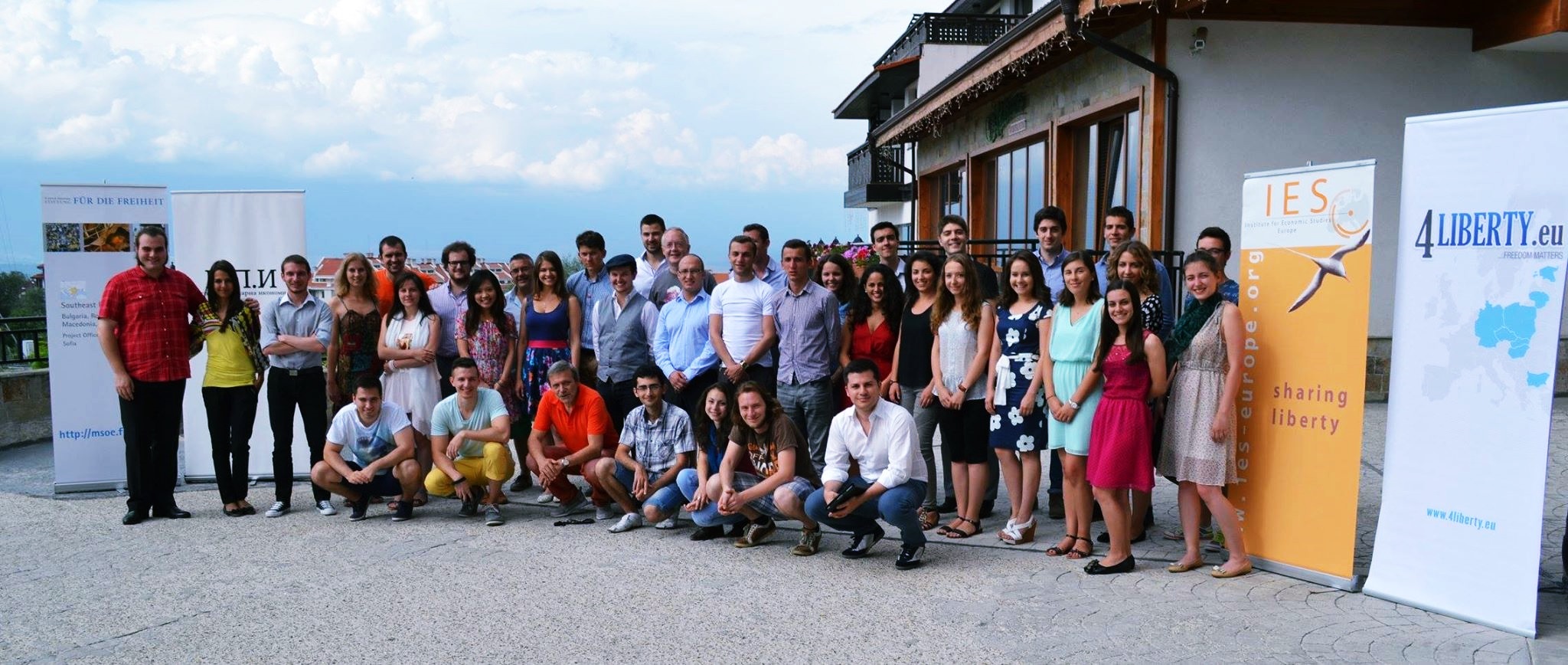 IES-Europe together with CEI, IME (Bulgaria), NES (Georgia) and the Friedrich Naumann Foundation for Freedom are organizing three Summer Seminars in 2015 – Bulgaria (July 12-18), Germany (July 19-25) and Georgia (July 21 – 26). 
The seminars give you an opportunity to learn about classical liberal ideas and explore them with insights from our faculty who will guide you through the study of history, economics and philosophy. Join us and get a better understanding of ideas that allow humans to flourish and prosper!
Thanks to the generosity of our partners, the seminars are free of charge. Lectures, housing and meals are provided by the organizers. Participants only need to pay for their own travel.

You can apply here: bit.ly/1DsZ2my
The deadline is May 1!