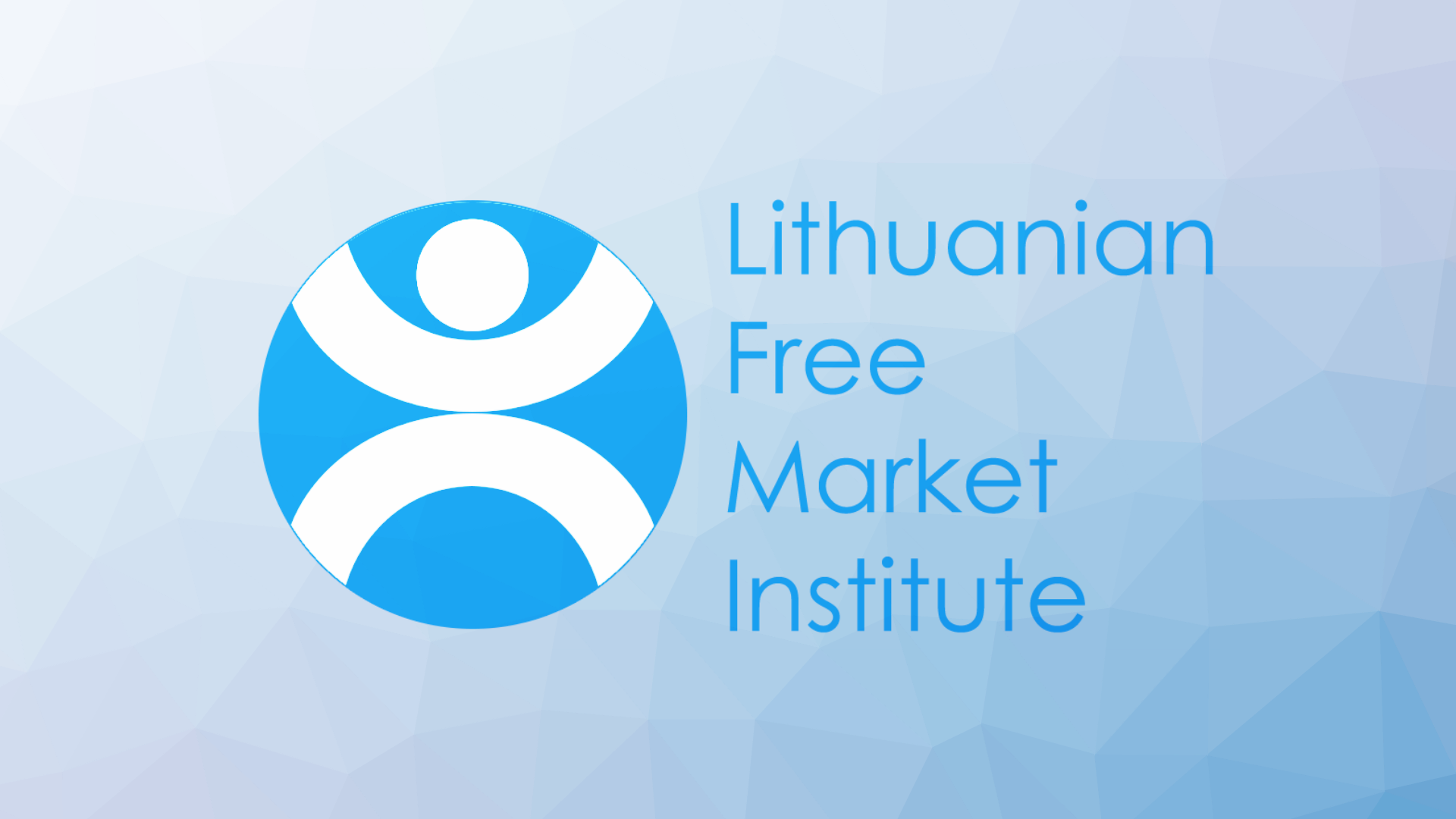 Following 2014 reforms, municipalities allocate social allowances by performing municipal, rather than the state function, except for five pilot municipalities that have been testing the new model since 2012. This reform was aimed at achieving more transparent and targeted social benefit allocation process by decreasing the volume of improper or inappropriate payments.
According to the Ministry of Social Security and Labour, the reform has resulted in a decrease in both the number of beneficiaries and the total sum of allowances.1 However, the impact was unequal across municipalities, with some municipalities disproportionately bearing the brunt of roll reductions. These differences result from divergent population levels, unemployment rates, investment conditions and income rates.2
SUMMARY
Municipalities should strive to minimize the number of social benefit recipients (hereinafter referred to as "beneficiaries") in the general population. The 2014 legislation reforming the allocation of social allowances has assisted this aim by decreasing the number of beneficiaries in all municipalities. This change, however, has been far from uniform amongst Lithuania's municipalities; the thinning of the rolls has disproportionately impacted small municipalities and areas with a high volume of tourists.
The number of beneficiaries is contingent on the size of a municipality; large cities typically see the fewest beneficiaries. Despite the reform's outsized impact on smaller municipalities, the number of beneficiaries in these areas remains higher than that of the major municipalities prior the reform.
The reform has succeeded in allowing municipalities to more accurately identify those who actually need social support. However, municipalities should take additional measures to lower the relative number of beneficiaries. This entails improving the business environment, encouraging private-sector activities, and attracting additional investment. The resulting enlargement of the private sector will create jobs, lowering the unemployment rate and increasing real income. Given that an individual's income level is the main factor in the receipt of benefits, higher incomes will decrease the demand for social support.
Download the full analysis here: Social_Allowances_across_Municipalities
1 http://www.socmin.lt/lt/naujienos/pranesimai-spaudai/archive/pinigines-socialines-paramos-betc.html
2 Having in mind that the average disposable income is the main condition for granting social allowances