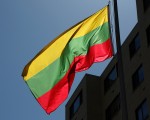 As The Lithuania Tribune writes Lithuanian GDP increased more than expected in the last quarter of 2011. When it comes to investment data the growth reached 10% and growth of the export, even though slowed down, still exceeds growth of import.
At the beginning of the year income of the central government exceeded its expenses. Additionally, in January there was growth of over 16% in the retail sector. Newspaper points out "decreasing unemployment, lower inflation and increasing purchasing power" as factors that will have a positive impact on consumption.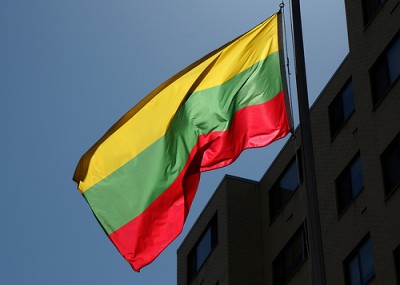 More about Lithuanian economy at the beginning of the year 2012 here.