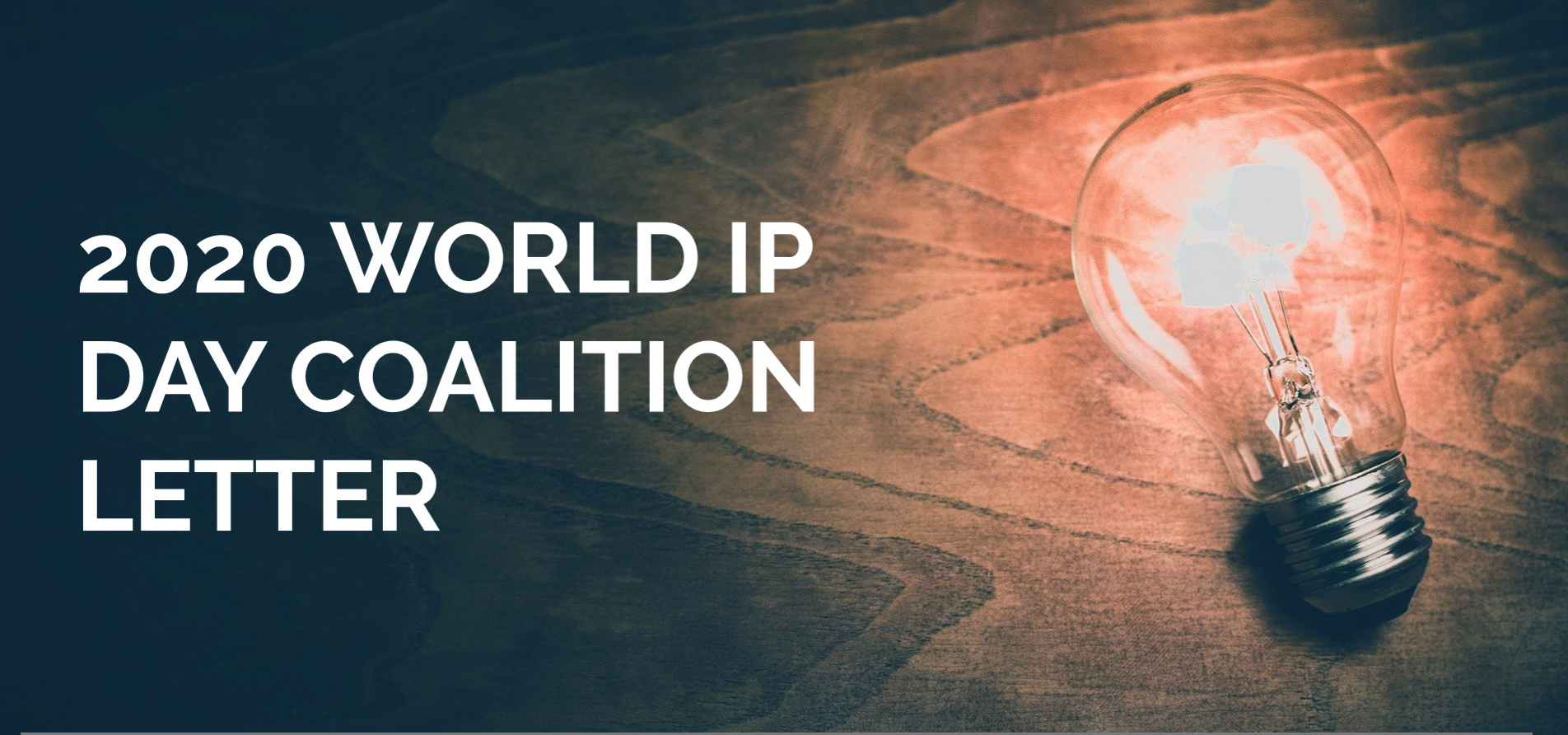 Visio institut is pleased to join the Property Rights Alliance in the celebration of the World IP Day with the launch of an open letter addressed to the World Intellectual Property Organization's Director General Dr Francis Gurry. Visio stands with content creators and rights holders around the world to fight for stronger, more effective intellectual property rights.
This year, the PRA coalition open letter supports WIPO's theme "Innovate for a Green Future." Stronger intellectual property rights incentivize research, boost innovation, and expand frontiers of health, all of which has been crucial during the COVID 19 pandemic.
As noted by the letter: "As humanity confronts the COVID-19 pandemic, we turn to IP-driven innovations for the most effective solutions. Today, the best scientists at companies and research institutions around the world are racing to develop potential new vaccines and treatments for COVID-19."
The protection of intellectual property rights is imperative to innovation, entrepreneurship, and economic growth. When these rights are not secure, products and their unique identifiers are subject to infringement. This reduces economic incentives to innovate or enter new markets.
Stronger intellectual property protections allow content creators to have control over their products, content, and designs, and to defend their work from those who infringe on their unique contributions. Studies have continuously shown that countries with stronger IP regimes enjoy a higher per capita GDP and greater overall levels of development.
---
---
The article was originally published at: http://visio-institut.org/world-intellectual-property-day-2020/
---
Continue exploring:
COVID-19: Implications of Gangelt Infection Study