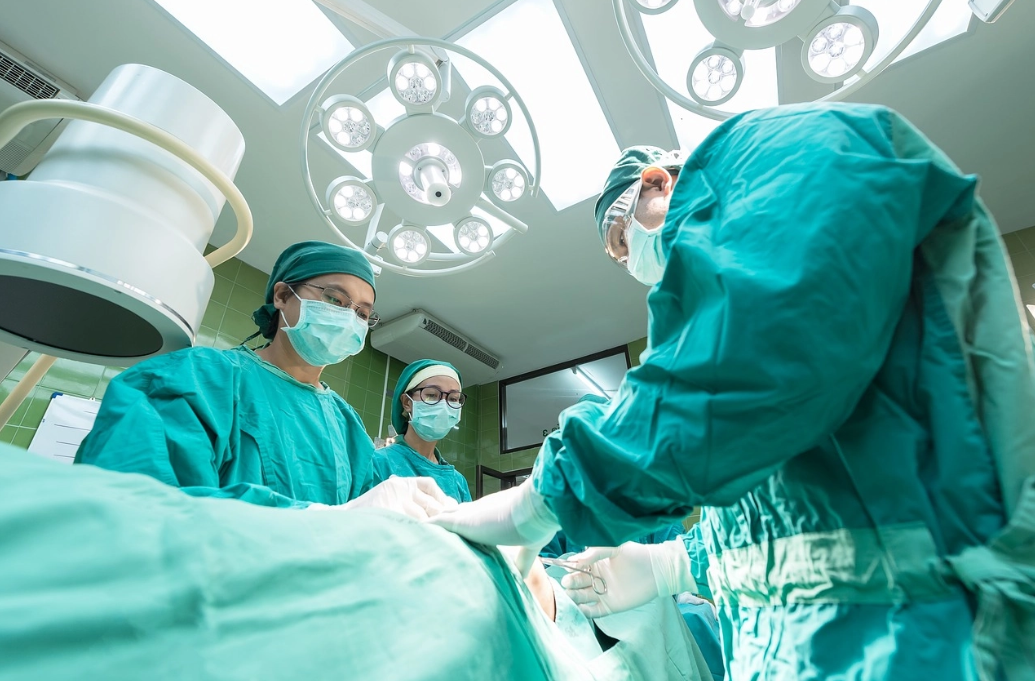 Which healthcare system in Europe provides the best value for money? Rankings of healthcare systems are rare, and those which would rate value for money for a long time have been non-existent.
Institute of Economic and Social Studies (INESS) created a brand new index called Health for Money, which rates healthcare in 26 countries, taking money into consideration as well.
Methodology
The index compares 26 European OECD members. It follows 23 indicators, starting with general ones (like life expectancy) and going to more specific aspects (hospital admissions with diabetes, 5-year leukaemia survival rates, etc.).
The index touches also academia, measuring number of quotable medical papers from the country, or international rankings of faculties of medicine.
Most of the data comes from OECD, but other sources are used as well.
The data was indexed on a 0-1 scale, aggregated, weights were applied. More specifically, nominal expenditures on healthcare per capita (partly weighted by average wage level) were counted in.
Results
The highest ranking countries are Greece, Italy, and Spain. Estonia (6th) and Slovenia (7th) are the highest ranking East European countries. The tail is populated by Slovakia, Switzerland, and Lithuania.
The positions of both Greece and Switzerland may seem highly surprising for many readers. Greece was propelled to the top by the unprecedented cut in health expenditures, which the country underwent during the crisis. Health expenditures in Greece fell by one third during the past few years.
However, health indicators in the country remained good. We shall see whether this economic experiment will lead to a dramatic fall in health quality in the upcoming years, or if the development will prove right those who say healthcare is much less important than lifestyle.
Switzerland recorded excellent total results of quality – but when expenditures are taken into account, the country falls almost to the bottom. With around 9,000 per capita spending on healthcare, this country has the most expensive system.
Good Value for Money?
Healthcare is a luxury good and only rich countries can afford to purchase services, with relatively low real return.
An appendectomy surgery can be done for EUR 1,000, or for EUR 10,000 in a high-end hospital using cutting-edge technology. The latter will be probably better in term of outcomes, but not 10-times better.
Rich countries can afford to buy also those services which provide relatively little returns.
This is not true for post-communist countries, where health outcomes are mostly below EU average. Latvia, Slovakia, or Lithuania are paying a lot and not getting  much.